Tools for Managing your Freelance or Agency Business. Free Forever.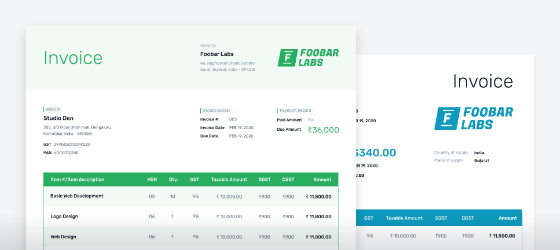 Create Unlimited Invoices for Free
Create and send unlimited professional invoices for free. Use our unique features to collect payments faster.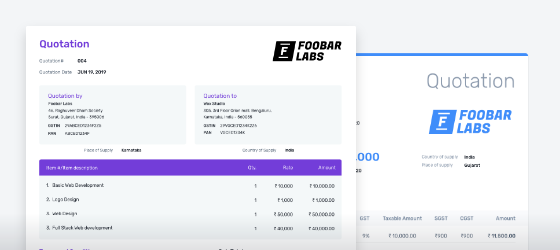 Send Quotations and Estimates
Create unlimited professional quotations and estimated which can be converted to invoices easily for free.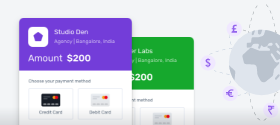 Collect an International Payment
Collect international payments at the most competitive rates of 3.42% all-inclusive.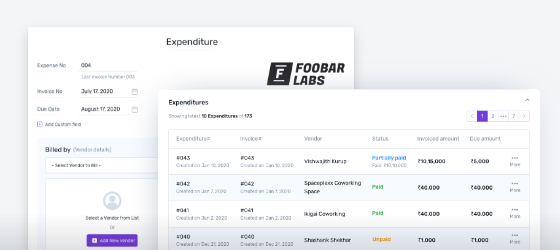 Keep Record of your Expenses
Make an expense entry in 30 seconds to track your whole Profit and Loss.