Receive International Payments In India.
Minimum Charges - less than 5% all inclusive (including Fees, Forex and GST)
Minimum Hassle - Send an invoice for free and get payment in 2 days in your India account in INR.
All major cards and currency accepted.
Made For Freelancers and Service Agencies.
Get Started With First Invoice
577 businesses started using Refrens Last Week.
How it works?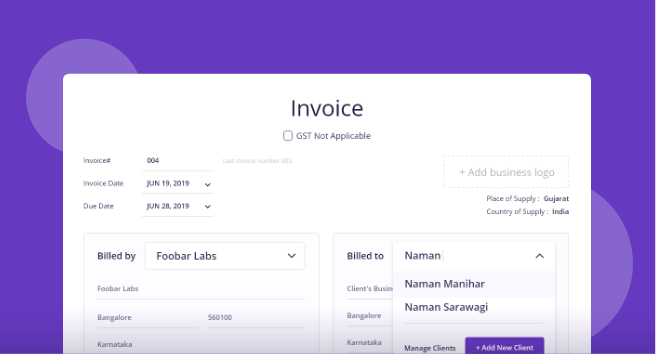 Create Invoice for Free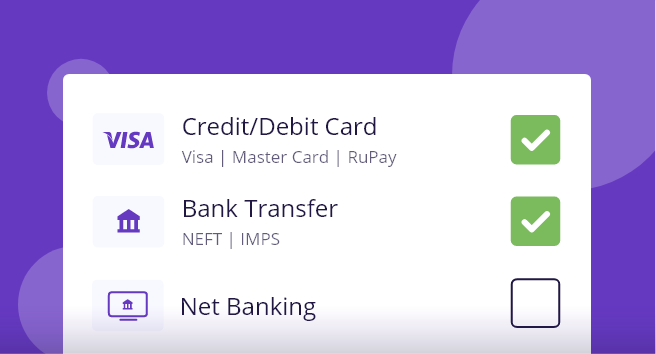 Enable Card Payment Options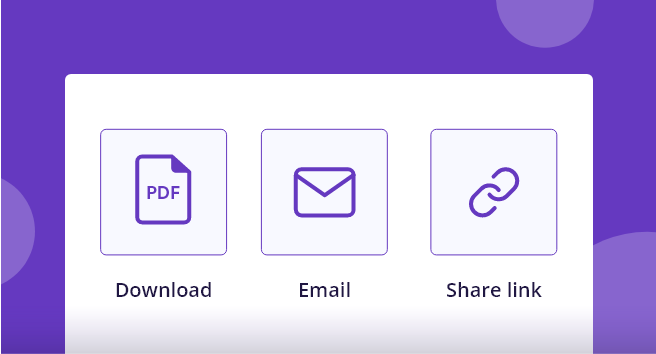 Verify Bank Account and Get Paid in INR.
Pricing
Sending Invoices through Refrens is Free!
Receiving International payments cost less than 4.9% (All inclusive)
- 1% to 1.4% lost in forex conversion to bank.
- 2.9% Platform fee.
- 0.52% GST
Payouts are made in T+2 business days.
Features
Easy Invoices

Create neat and beautiful Invoices easily. For Free.

Accept All Currencies

All popular currencies are covered.

All Card Type

Mastercard, Visa, Amex are accepted. More being added.

Minimum Hassle

Easy bank account verification to get paid.

Fast Payouts

We generally payout within 24hrs. Rarely more than 2 Business days.

No Signup From Client

Client just needs to click a link and enter card details. No registration required from them.
Testimonials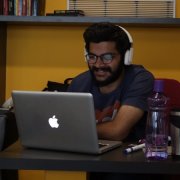 It's simple to use for repeat invoices. Easy to collect online payment.