You have joined the freelance bandwagon. You're working on projects you have always dreamt of working on; enjoying your freedom, and building your business slowly.
Let's admit it, you are having a good time!
There are many things other than writing on your plate — pitching to new clients, marketing your services, building your brand on social media, invoicing, and networking with the community. Doing all of these multifaceted tasks alone can be tough. But thankfully, we have plenty of tools (both paid and free) to ease your job. While the list can go on and on, we have tried, tested, and summed up some of the essential tools that can level up your content-writing business.
List of Essential Tools For a Content Writer
Tools to level up writing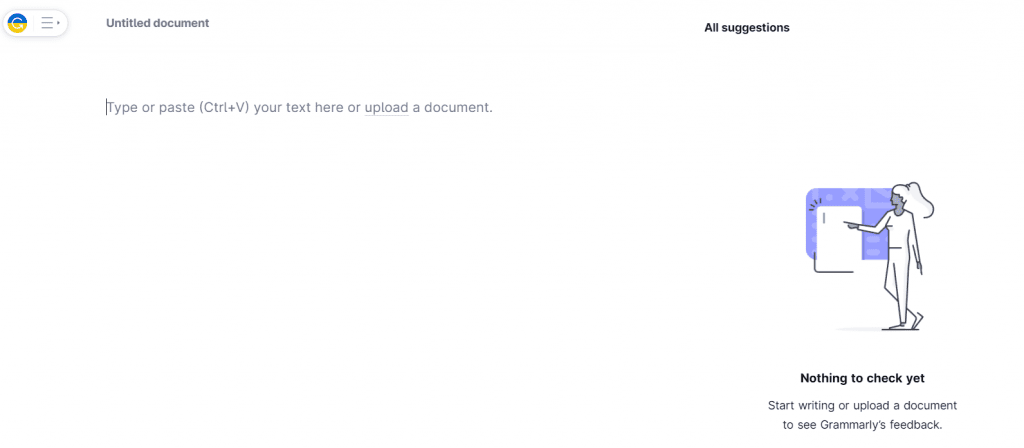 It's one of the It's one of the most popular paid Grammar checking tools out there. You can try the free version to get a feel of it. Non-writers can benefit from it, too, for writing error-free pitch emails and social media posts and, in general, improving their grammar. 
The tool fixes grammatical errors like punctuation, subject-verb agreement, spellings, etc. It also explains why it's making the change, which helps improve your writing. It has a plagiarism checker that often comes in handy while working with other writers and subcontractors.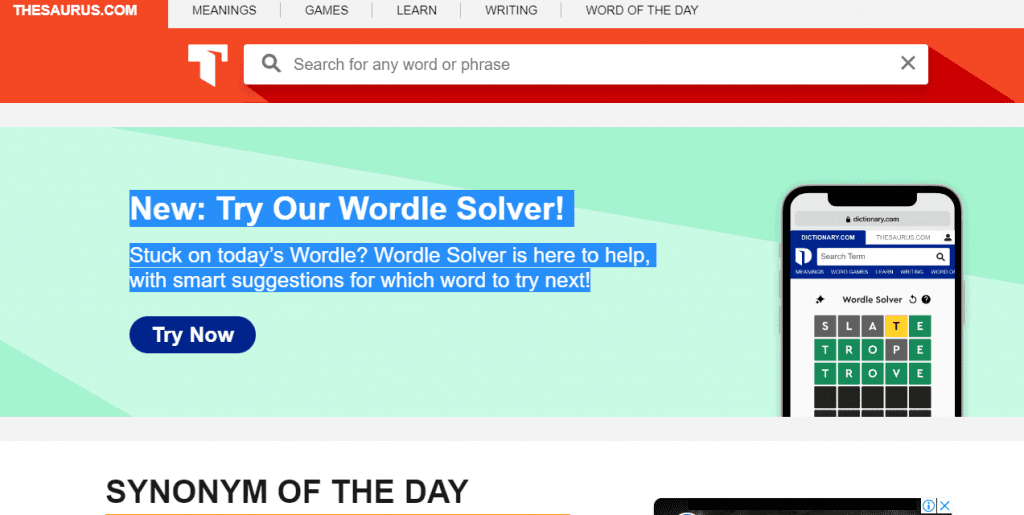 This is a free online tool and does everything a dictionary should do for you online. So if you're overusing a word in your article, go to this site and pick a synonym. But the best feature of this tool is it gives you the exact word if you input the meaning. It also helps you learn new words, trending words, and much more. In a nutshell — if you're a writer, you will love to have this tool! 
Writesonic
is an AI writing assistant tool that helps freelancers, marketers, agencies, etc to write content better and faster. Moreover, it will help them to keep up with the content marketing trends. From a conversational tone to a formal tone, this paraphrasing tool helps you transform your writing style in seconds. With Writesonic, you can also expand your sentences and make them more concise and impactful. Whether you want to add more details or remove unnecessary words, this paraphrasing tool does it all for you.
And if you're struggling with a word or phrase, Writesonic has you covered there too. Just enter the text in the tool and it will replace the word or phrase with something better. So now, you can focus on what's most important.
Also Read:
Average freelance writing rates
Tools to optimize content

If you're a content writer, it's a no-brainer that you need to create a great headline that hooks your audience and the search engine too. CoSchedule's Headline Analyzer just does that. It helps you to craft headlines that are backed by data. It works by balancing the words, optimizing the number of words in the headline to attract engagement, and character count, bringing out more clarity, measuring the readability of your headline based on grade level, and lots more.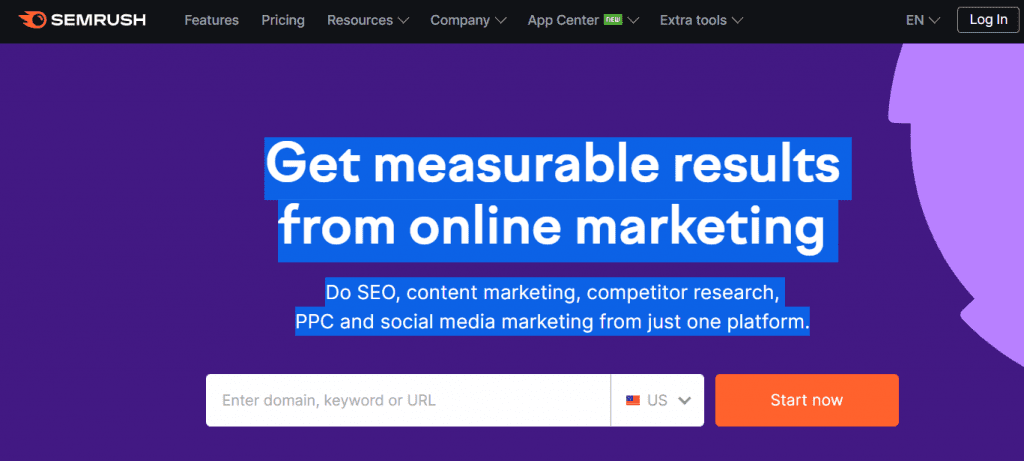 If your clients want you to write for the bots and the human audience, you can't do without a keyword analyzer tool. Sermursh does just that for you. Find trending topics, look for ideas, and analyze what works best for the business. Semrush has different pricing plans, but you can try them for free before buying a subscription. 
Check out these
5 techniques for earning six figures as a freelance content writer
.
SEO Magnifier
SEO Magnifier's
web based Ai Paragraph Rewriter
is a powerful tool designed to enhance the quality and effectiveness of your content. With the ever-increasing importance of search engine optimization (SEO), it is crucial to have compelling and unique content that resonates with both readers and search engines. This AI-powered tool takes your existing paragraphs and rewrites them in a way that maintains the core message while improving readability, coherence, and keyword density.
Project management tools

Trello is a popular project management system where you can create boards for each project. Under each project, you can create lists and cards for each task. As you move ahead in your project, the cards move forward too. You can store all your project-related information in these cards. There are three pricing options – free, business class, and enterprise. If you're working on multiple projects or hiring subcontractors, Trello can help you keep everything organized.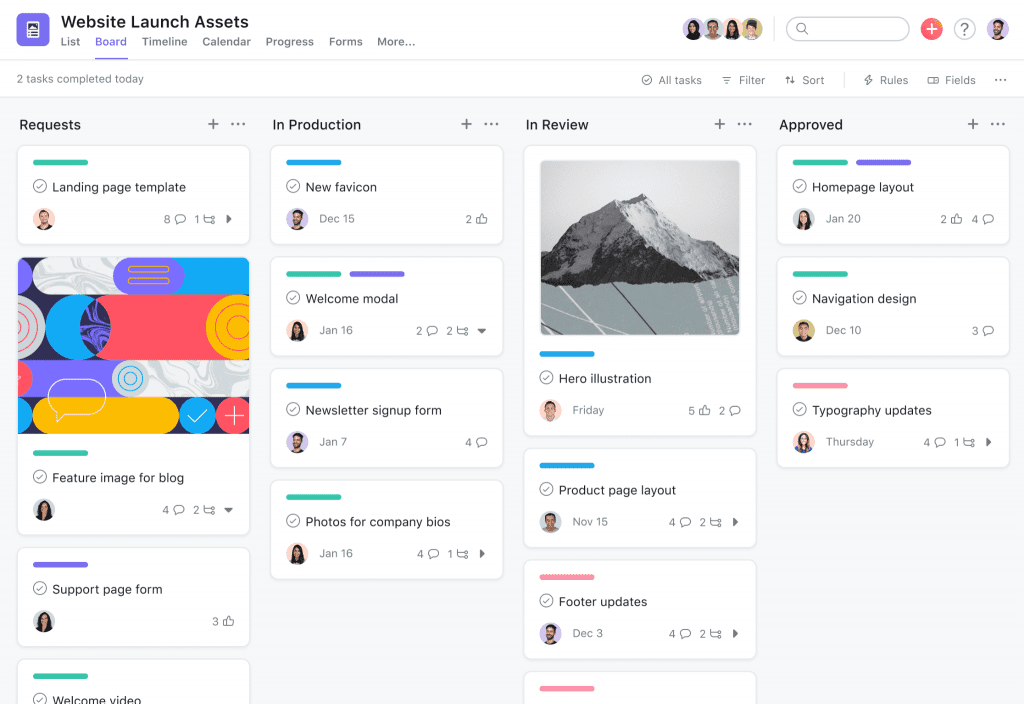 Asana is another well-known project management tool that is not just used by enterprises but solopreneurs too. Along with tracking progress, the tool also helps communicate about the project. You can visualize your tasks on the Asana board. The tool has a feature where you can mark task dependency if your project is dependent on another project or, say, a subcontractor. The timeline feature lets you mark the progress, while the workload feature lets you manage the workload for your team. There are four pricing levels, including a free basic plan to explore things before moving on to a subscription.
Time management tools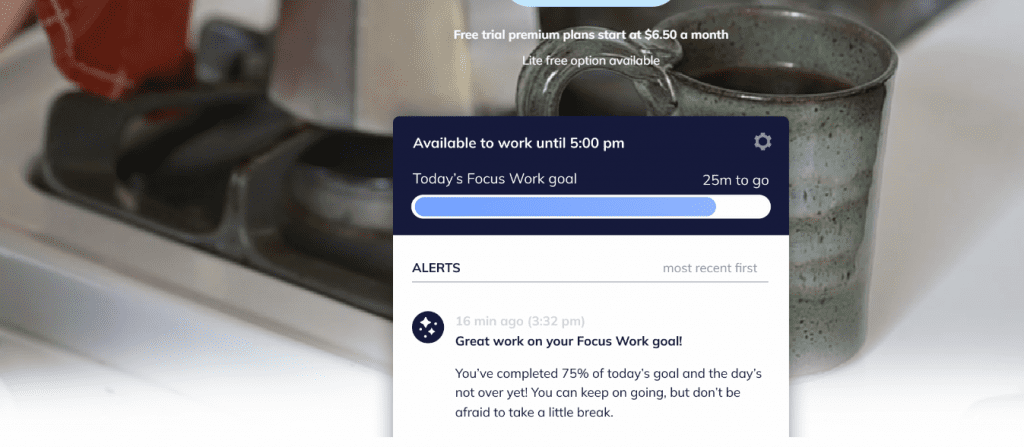 If you think you are spending too much time scrolling through IG reels, Twitter feeds, and YouTube videos that are killing your time, RescueTime can help you track your screen time. It keeps a tab on how much time you spend on each website and generates detailed reports. You can use this data to analyze the pattern and improve your screen habits. If you're a Mac user, Qbserve offers a similar feature. 
Check out the top 6 time management tips for freelancers.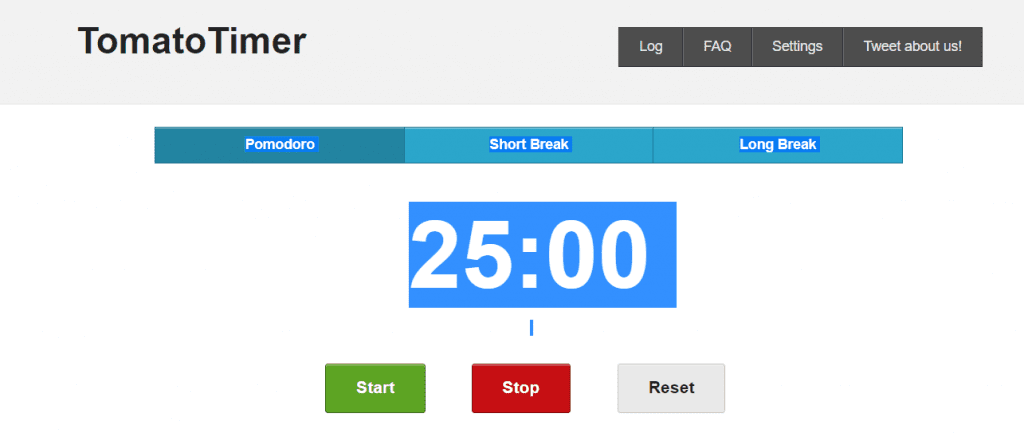 The TomatoTimer is a web-based app that works on the Pomodoro technique. It's a simple app with a clean and crisp interface. You can set the timer for 25 minutes and concentrate on your work. Once you complete the 25 minutes, you can schedule a short break for 5 minutes or a long break for 10 minutes. The app lets you pause or reset the timer intervals. 
Do you want to know what a
successful freelancer's ideal day
looks like? Check out this article about the ideal freelancing day.
Designing tools for content writers
PhotoADKing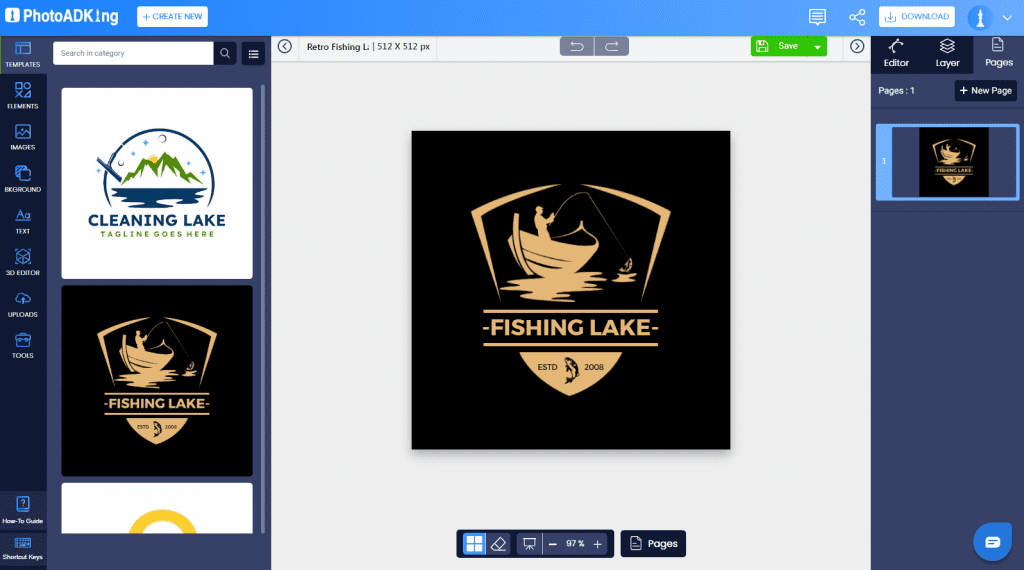 PhotoADKing is the best tool for graphic designers because it allows designers to create great-looking designs in a matter of minutes.PhotoADKing offers 70000+ professional design templates including flyer templates, poster templates,
brochure templates
, etc. that can be customized with text, images, and colors. This makes it easier for designers to create advertisements with a professional look. With PhotoADKing's fully featured drag-and-drop graphic design editor, you can crop pictures, add text and backgrounds, and share the finished product. Play around with the best image and video editors for your business, a 3D editor, text themes, unique fonts, and stock images.

Canva is a great design tool for non-designers. Create images, presentation slides, social media posts, and infographics using Canva's predesigned templates. You can try the tool for free (it comes with fewer templates) to get the hang of it before you subscribe to the tool. 

Biteable is a video maker tool that is easy to use. As they say, "it enables everyone to put their ideas in motion". You can use the predesigned templates to design your short videos. The basic plan is free with limited templates and with a watermark. You may purchase a plan to get the watermarks removed. 
Colorcinch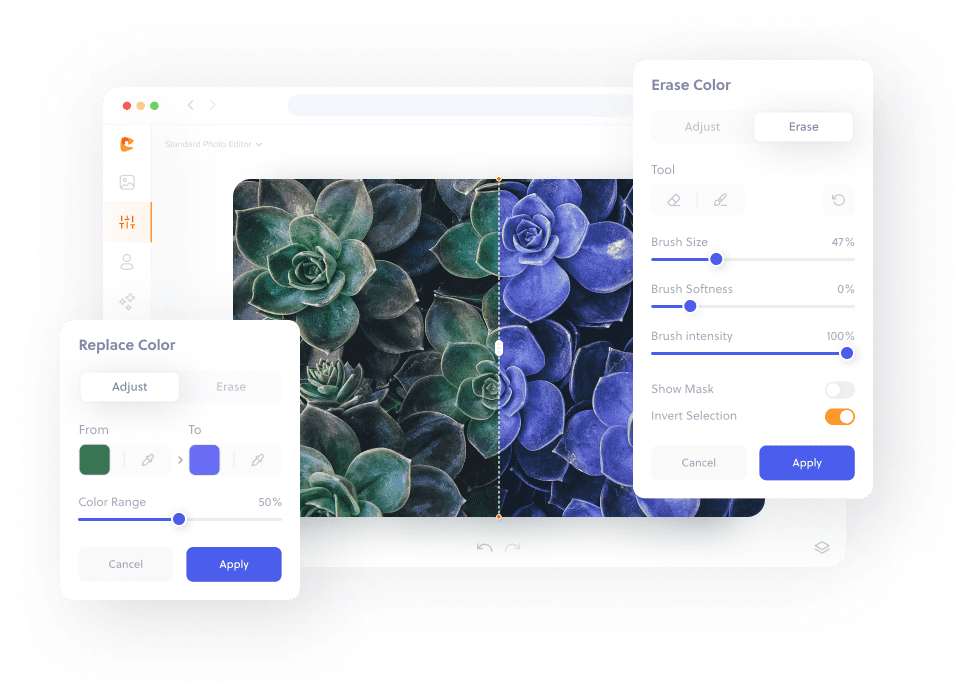 With its user-friendly interface and robust features, including
photo color changer
, image cropper & resizer, background changer, filters, text overlays, and graphic elements, Colorcinch allows writers to create stunning images that complement their written work, adding a professional touch to their content.
Tool for uninterrupted writing

You can do so many things on your computer! But that can also hinder your productivity. That's where this tool comes in. A stubborn text editor blocks everything on your computer until you reach your writing goal. You can choose duration or number of words as your goal, but once you start, there's no way to go back! If you struggle with focus and deep work, give this tool a try.
Tool for invoicing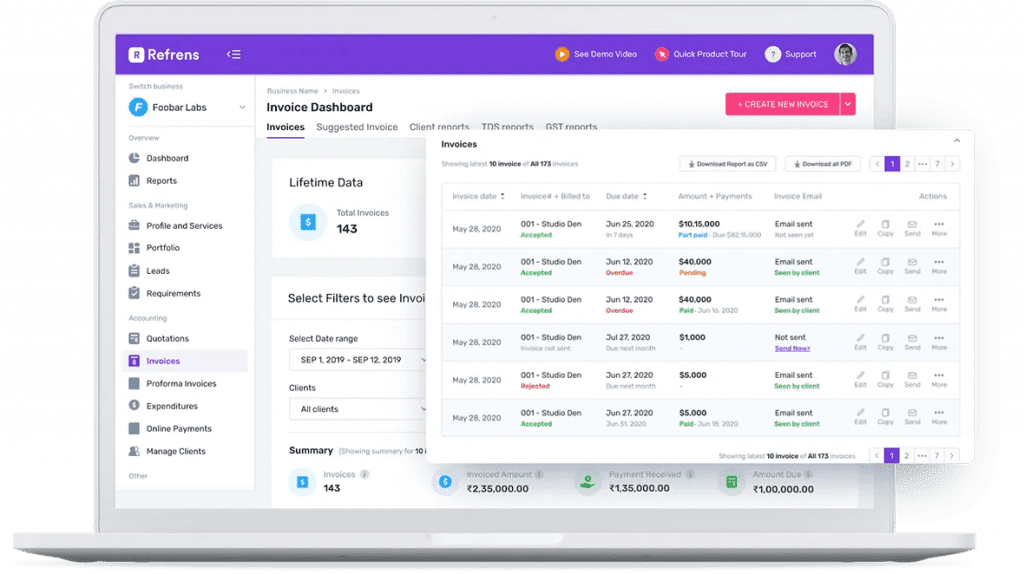 Refrens is invoicing software
 for small businesses and freelancers. Managing your invoicing and accounting as a solopreneur is hard. That's why we have Refrens. It allows you to monitor your inventory and offers an international payment gateway so you can work peacefully with international clients. It also generates an online invoice in minutes, lets you calculate your taxes, design invoice templates as per your brand guidelines, generates recurrent billing, sends automatic reminders, and much more. 
Tool for synchronizing the daily schedule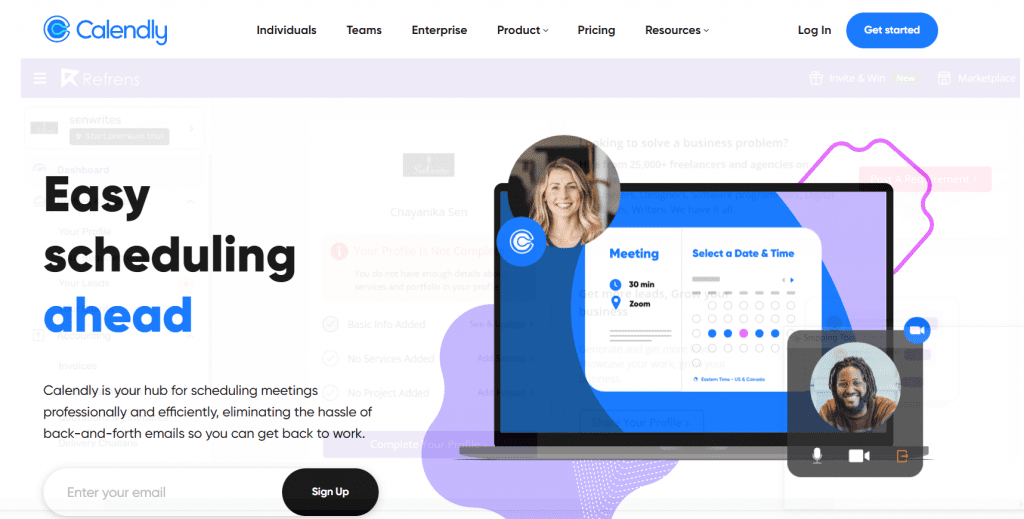 As a freelance content writer, you must regularly
schedule calls
with clients, marketing managers, content managers, editors, and subcontractors. Instead of doing to and fro emails checking availabilities, schedule it using a tool like Calendly that allows others to check your availability and schedule a call. 
Conclusion
Using these tools
, now you can have more time to focus on improving the quality of your content. If you like the list, do share it with your fellow writers! Don't forget to let us know about any other helpful tools that you use to make your content game stronger.
Author Bio
Chayanika is a freelance writer for B2B Tech and SaaS companies. When she's not writing, you can find her practicing dance lessons, engrossed in a book, or traveling.