Freelancing can be a bit like a rollercoaster ride, full of twists and turns, and sometimes, you need a little something to hold onto. Whether you're struggling to stay on task or feeling a little creatively drained, podcasts are here to help.
With witty banter, insightful interviews, and some seriously inspiring content, they'll keep you laughing, nodding your head in agreement, and maybe even teach you a thing or two.
Let's take a look at some of the best podcasts for freelancers to help you in your freelancing journey.
Rated 4.8 ⭐ across 13K+ ratings
Host Jenna Kutcher brings you the Goal Digger Podcast, a motivational and informative show designed to help freelancers, entrepreneurs, and dream chasers set and achieve their goals.
With a perfect blend of inspirational interviews, expert advice, and practical business tips, this podcast acts as your stepping stone toward growing a successful and fulfilling freelance career. 
Listen in as Jenna and her guests discuss topics ranging from personal growth to business strategies, ensuring you stay up-to-date in the ever-changing world of freelancing.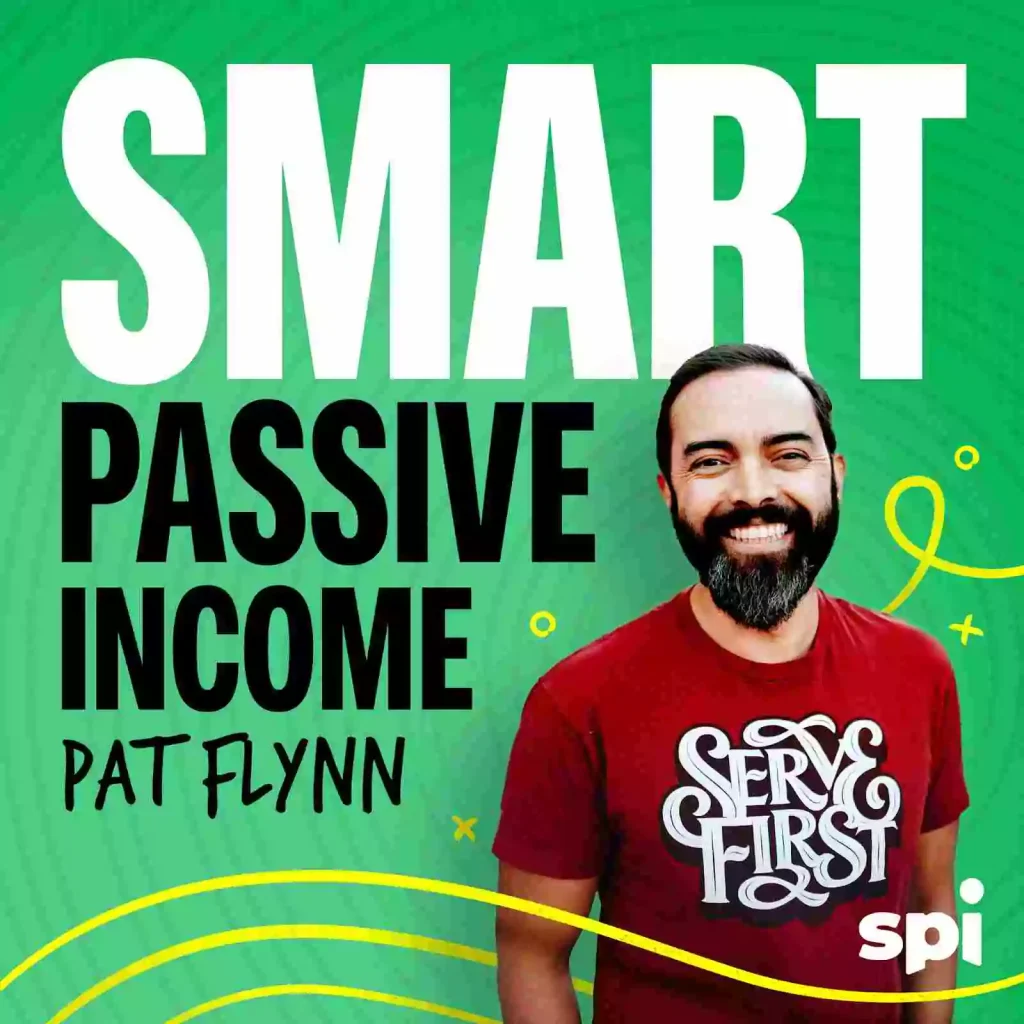 Rated 4.8 ⭐ across 5K+ ratings
On the Smart Passive Income Pod, host Pat Flynn shares his wealth of knowledge in creating diverse and sustainable income streams for freelancers and entrepreneurs.
This invaluable resource provides listeners with strategies for building financial stability through affiliate marketing, online courses, self-publishing, and more.
With interviews featuring successful entrepreneurs and thought leaders, alongside actionable tips and insights, the Smart Passive Income Podcast is your go-to for leveling up and securing your financial future in the freelance world.
Also Read: Strategies to build 6 figure income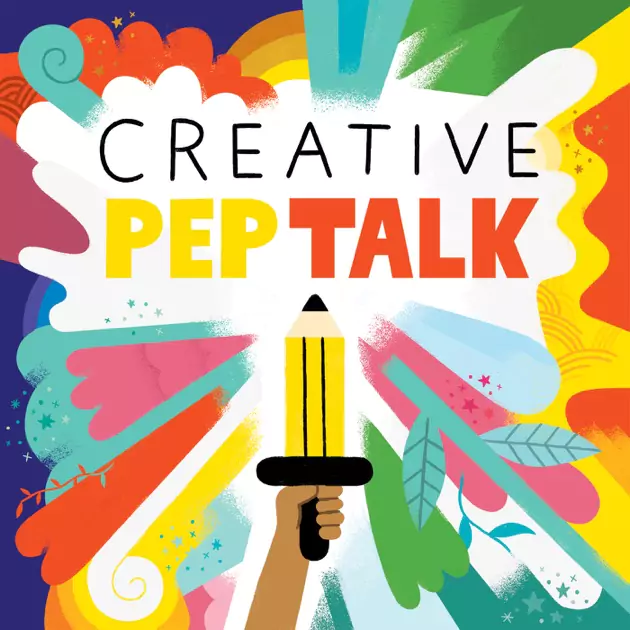 Rated 4.8 ⭐ across 2.8K+ ratings
Immerse yourself in a world of creativity and inspiration with the Creative Peep Talk Podcast. Host Andy J. Miller aims to spark your imagination and boost your motivation to achieve your dreams as a freelancer.
Through engaging interviews with renowned creative professionals, Andy, and his guests share their experiences, challenges, and valuable advice on topics like finding your voice, overcoming fear, and building a successful freelance career.
Rated 4.9 ⭐ across 26K+ ratings
Hosted by the charismatic and accomplished entrepreneur, Gary Vaynerchuk, this podcast offers a unique blend of expert interviews, keynote speeches, fireside chats, and real-life business experiences.
Gary generously shares his insights on topics like personal branding, social media marketing, and self-awareness to help freelancers thrive in their careers. Whether you're a newbie or a seasoned freelancer, tune in and get ready to be motivated, educated, and inspired on your freelance journey to success.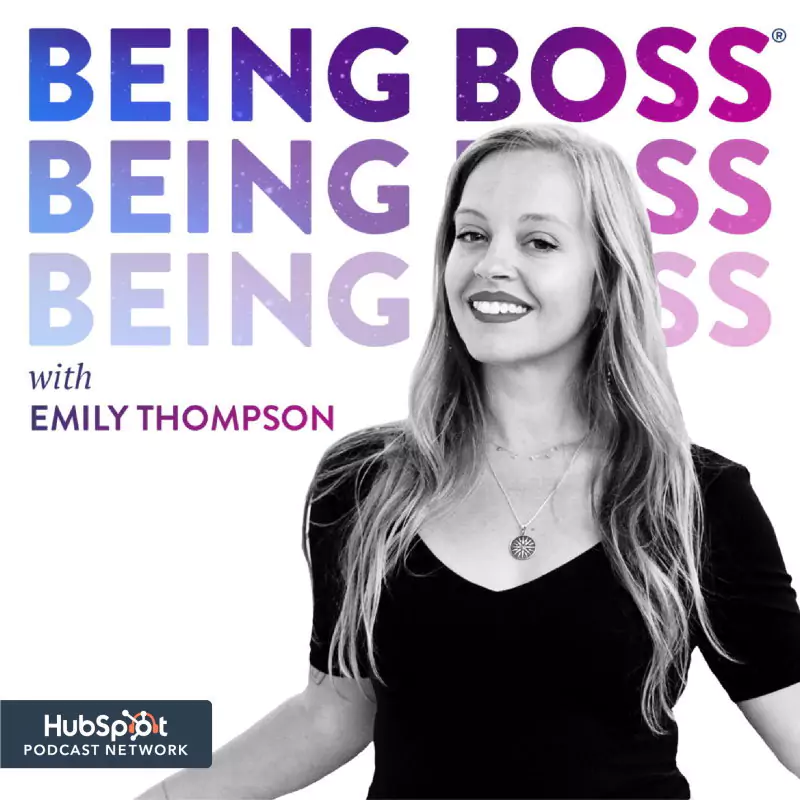 Rated 4.8 ⭐ across 1.6K+ ratings
Being Boss is an exploration of what it takes to be a boss as a creative business owner, entrepreneur, freelancer, or side hustler. The host Emily Thompson brings you insightful conversations, expert interviews, and practical advice on all things related to self-employment and creative entrepreneurship.
This engaging podcast covers essential topics like building a loyal community, embracing fear, balancing personal and professional life, and developing effective marketing strategies. 
Whether you're a freelancer just starting out or an experienced business owner, the Being Boss Podcast is the ultimate source of encouragement, inspiration, and guidance to help you embrace your true potential and achieve your goals.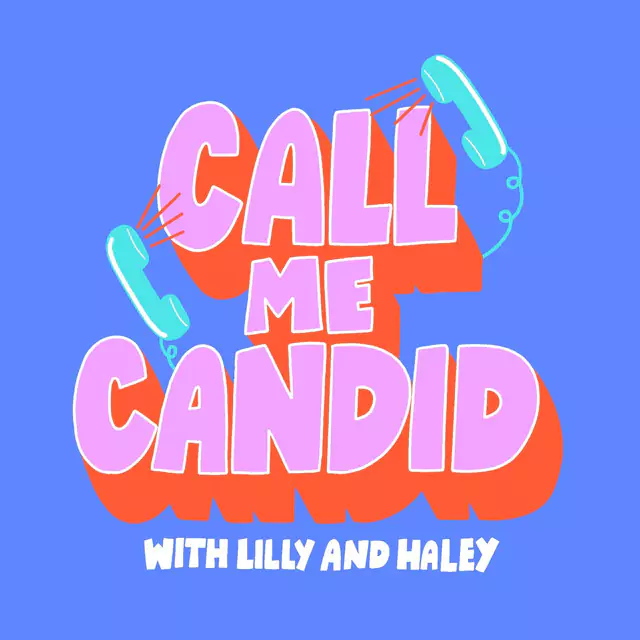 Rated 4.9 ⭐ across 10K+ ratings
Discover the candid conversations you've been craving with the Call Me Candid Podcast. Hosted by best friends and entrepreneurs, Haley Pham and Lilly Ann, this podcast delves into the real, raw, and unfiltered aspects of freelancing, adulting, and entrepreneurship.
With honesty and humor, Haley and Lilly discuss life's ups and downs and offer invaluable advice that can help you navigate the challenging yet rewarding landscape of the freelance world.
Also Read: Content marketing to generate more leads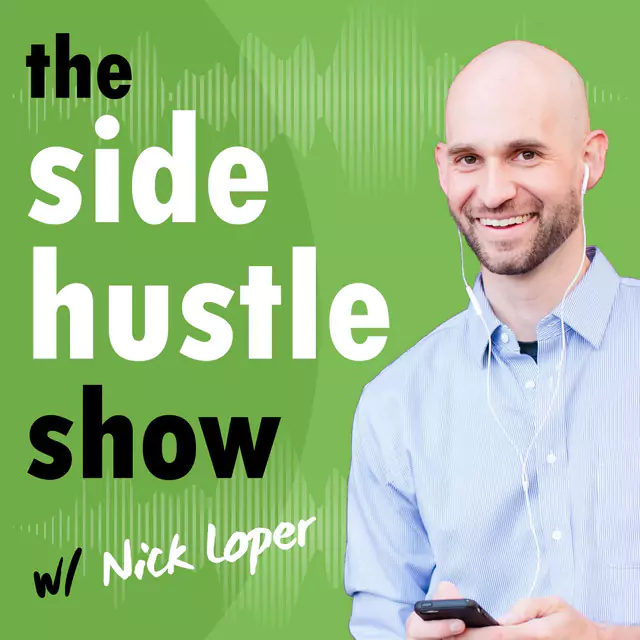 Rated 4.7 ⭐ across 1.3K+ ratings
In the Side Hustle Show, host Nick Loper interviews seasoned side hustlers, successful entrepreneurs, and industry experts, covering a wide range of topics like freelancing, online business, e-commerce, passive income streams, and more.
Whether you're looking to supplement your income, pave the way for financial independence, or simply explore new opportunities, The Side Hustle Show is the perfect companion for turning your ideas and passions into profitable ventures.
Also Read: what is micro marketing?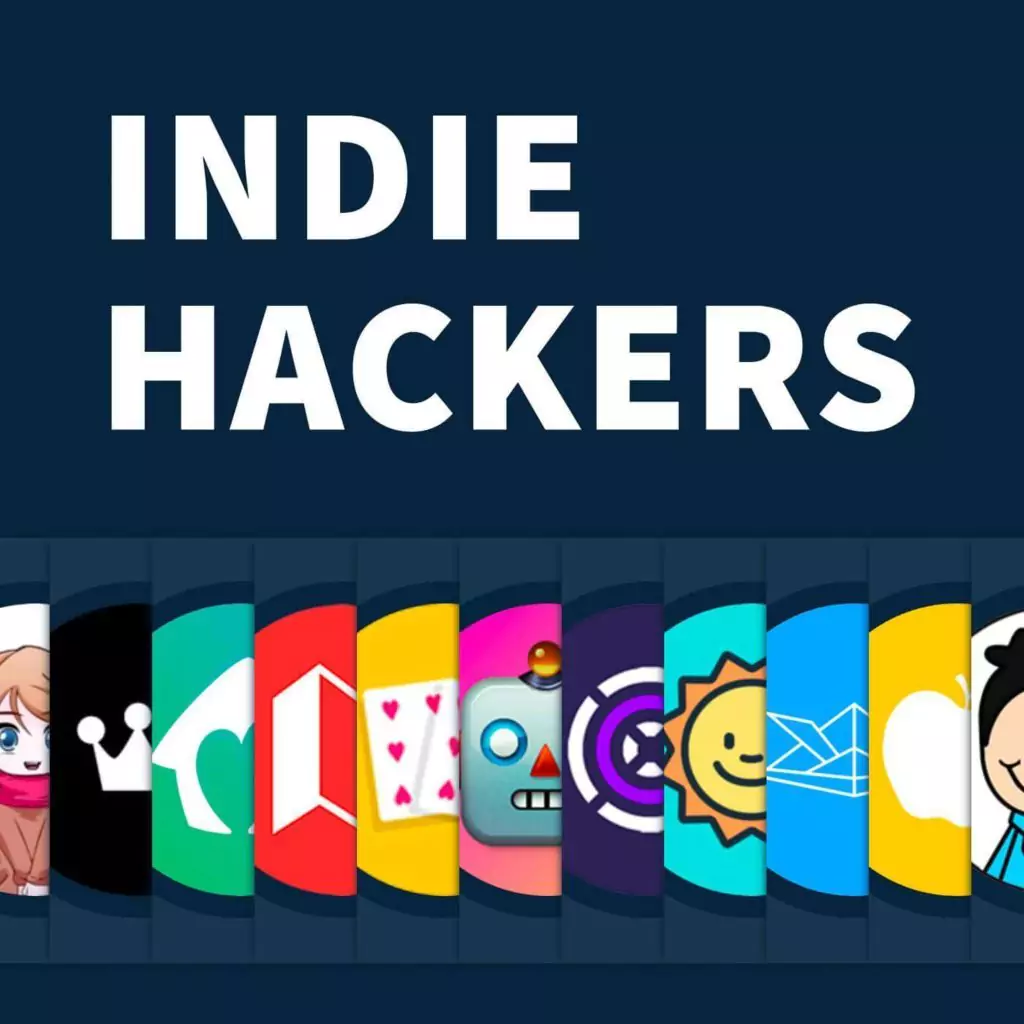 Rated 4.9 ⭐ across 1K+ ratings
Embark on your entrepreneurial adventure with The Indie Hacker Podcast, where host Courtland Allen brings you inspiring stories, valuable advice, and in-depth interviews with successful founders, bootstrappers, and software developers.
The podcast offers insights into the world of self-sufficient and profitable side projects as an alternative to the traditional venture-backed route. Covering topics like SaaS development, product-market fit, and growth hacking, the podcast is the ultimate resource for aspiring independent entrepreneurs looking to combine their passion, creativity, and business savvy to create a thriving and fulfilling career on their terms.
Also Read: High-paying works and skills for freelancers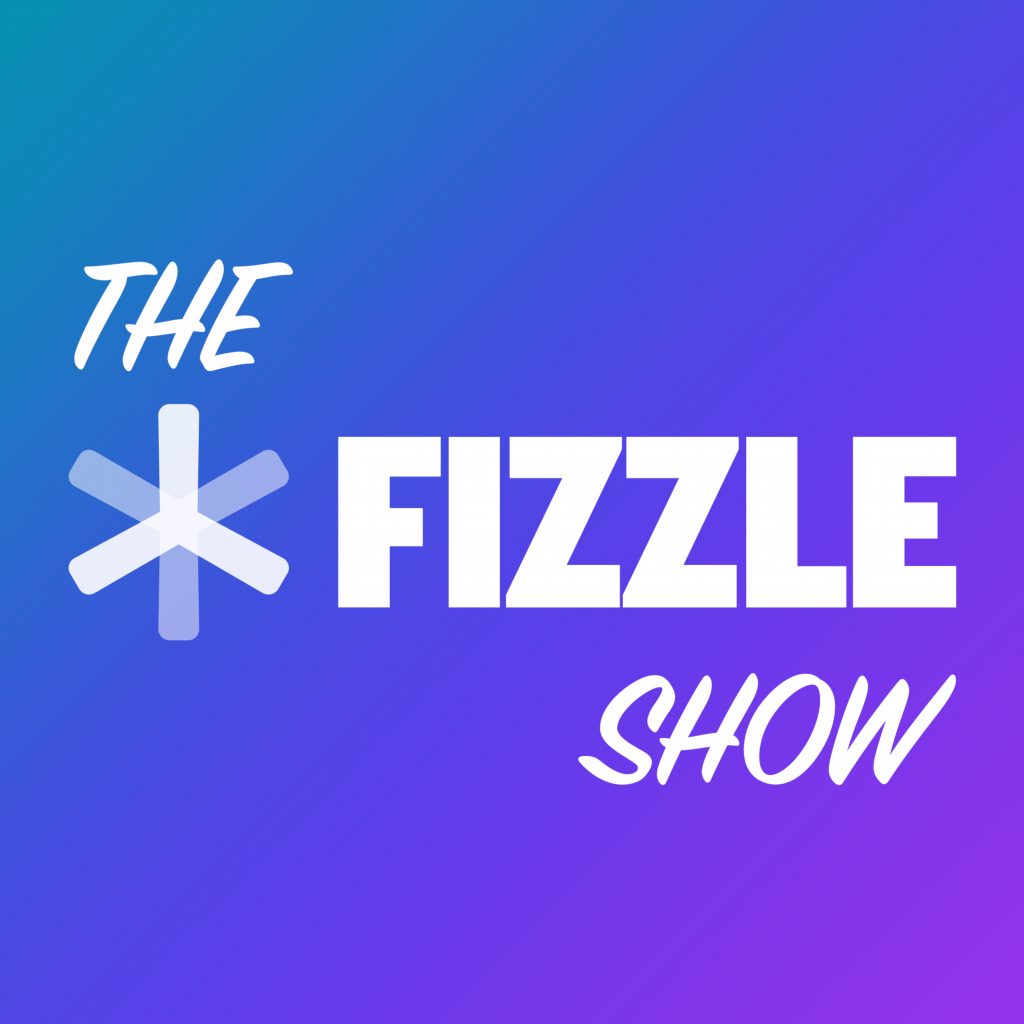 Rated 4.8⭐ across 850+ ratings
Co-hosted by entrepreneurs Chase Reeves, Corbett Barr, and Steph Crowder, the podcast combines compelling conversations, personal stories, and expert interviews to provide valuable advice on the journey of building a successful online business.
Also Read: Proven ways to market your freelance business
Exploring essential topics such as product development, marketing strategies, personal productivity, and sustaining growth, The Fizzle Show aims to provide every freelancer and entrepreneur with the inspiration, knowledge, and tools they need to turn their dreams into reality. Tune in and reignite your drive for success with The Fizzle Show Podcast.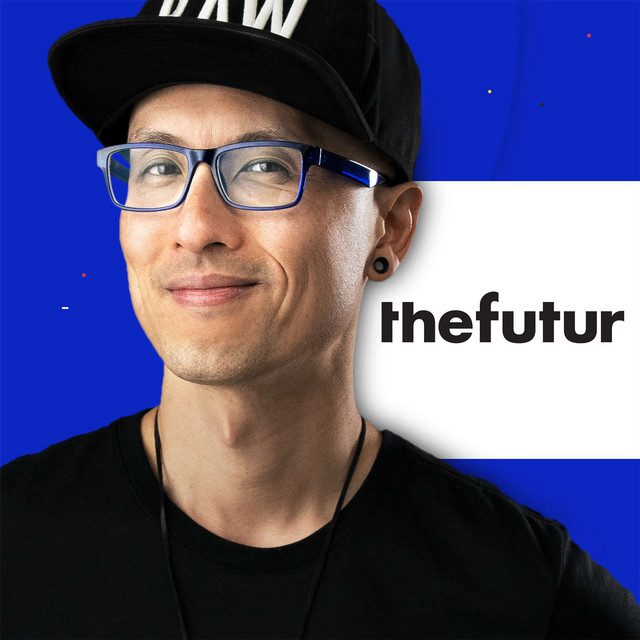 Rated 4.9 ⭐ across 740+ ratings
Through engaging interviews with thought leaders, industry experts, and accomplished creative entrepreneurs, this podcast explores innovative approaches, groundbreaking ideas, and the latest trends reshaping the future of work.
Covering essential topics like design thinking, branding, business strategy, and the art of negotiation, The Futur Podcast equips freelancers, designers, and entrepreneurs with the knowledge, skills, and inspiration needed to create a bright and thriving future.
Looking to become a UX designer and start your career off on the right foot? Our blog has got you covered with all the information you need to get started!
Also Read: Skills every freelancers must have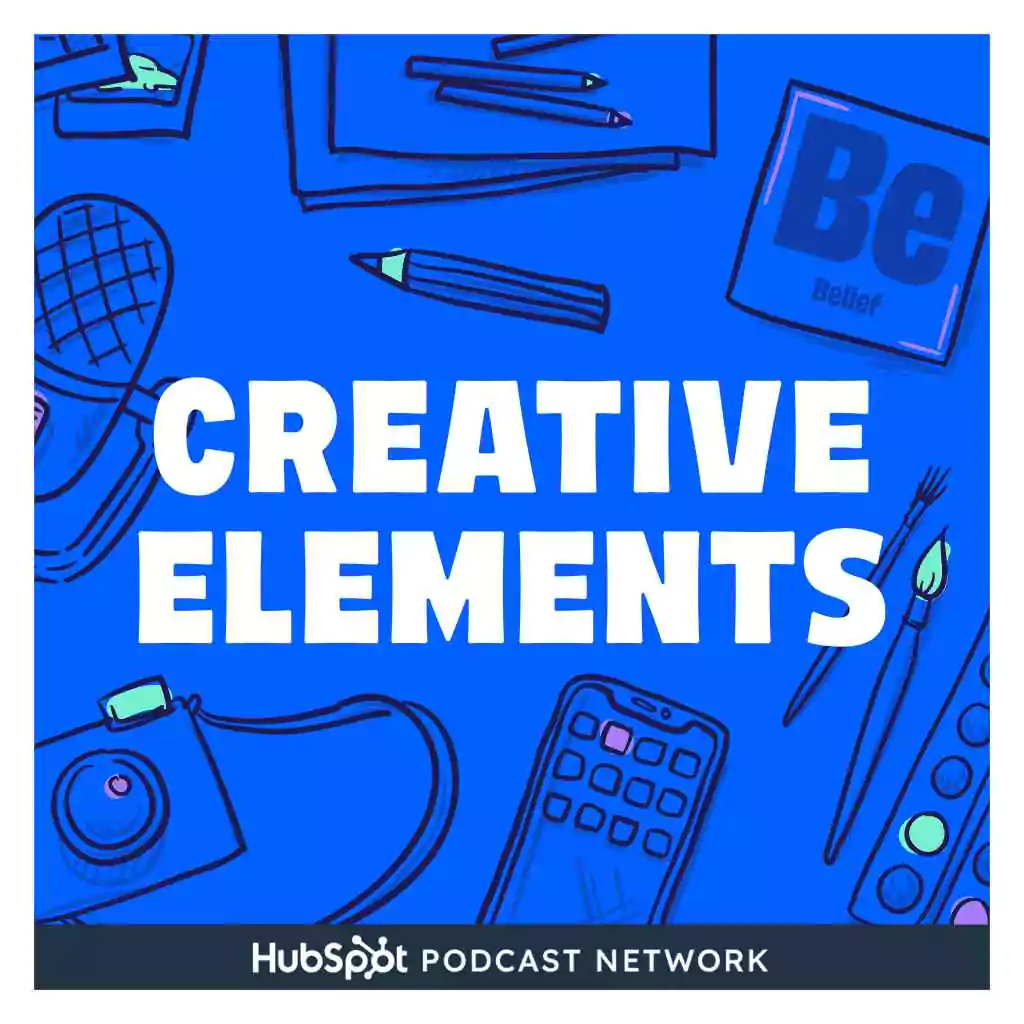 Rated 5 ⭐ across 500+ ratings
This podcast is hosted by entrepreneur and content creator Jay Clouse, where he interviews top creators and explores the delicate balance between creativity and commerce.
With insightful discussions on the nexus of artistic expression and business success, Creative Elements uncovers the secrets of transforming passions into profitable ventures.
Exploring essential topics such as industry trends, effective branding, and audience engagement, This Podcast is the ideal resource to help creators excel, both personally and professionally.
Also Read: Why upskilling as a freelancer is important?
Bonus: Other Relevant Podcast For Freelancers
That's it then, folks! With witty banter, expert advice, and a healthy dose of inspiration, these shows will keep you on track and soaring to new heights in your freelancing career. So, let's grab our headphones and dive into these treasure troves to make your professional dreams a reality.
Happy listening! 🎧
Want to become a copywriting superstar? Check out our blog for some insider tips and tricks to kickstart your journey!
Also read: Designing Your Narrative: Portfolio Inspiration from Top Professionals