Freelancing has grown in popularity in recent years, and the movement is just growing. More people are quitting their employment and reclaiming control of their life by launching freelance businesses.
Moreover, the internet has made it a lot easier to generate money online nowadays. So, not only are freelancers reclaiming control of their schedules and time, but they're also reclaiming control of their wallets, earning far more money than they ever did at their former professions.
3.3 million full-time freelancers earn more than $100,000 a year, according to a report by MBO Partners.
Finding high paying clients online as a freelancer can be time-consuming. These obstacles are well understood by a freelancer who has been working for years.
Whether you're a writer, a web designer, a virtual assistant, or something else entirely, there are strategies you can use to obtain better-paying tasks and turn your freelancing business into a full-time income generator.
Here's how to grow your freelance business by attracting more high paying clients.
16 Ways To Get High Paying Client As A Freelancer
Determine Who Your Ideal Client Is
You should invest as much effort as major businesses do determine who their target audience is for your freelance business.
Many new freelancers will take every customer that comes along, and if you say yes to everyone, you'll be working with a lot of individuals who won't help you advance and earn the huge dollars you want.
As a result, define your ideal client and exclusively target them.
Ask yourself questions like these to help you define your ideal client:
What industry would I like to work in?
What type of business are they?
What kind of folks would I like to collaborate with?
Defining your ideal client will enable you to better target high paying clients and organizations with whom you can engage on a long-term basis.
Set Your Fee To Cut Out Clients Who Aren't Willing To Pay
Many new freelancers set their pricing extremely low in the hopes of attracting more clients and earning more money. If you set your pricing too cheap, though, you'll just attract low-paying customers. Those low-paying clients will always undervalue your job, so even if you raise your prices later, they'll probably refuse to pay anything more.
Set your charges to eliminate individuals who aren't willing to pay. Pricing your services higher will attract the high paying clients who are willing to pay for your skills, while low-paying consumers will stay away.
Job Boards For Freelancers
There are plenty of online platforms that link freelancers and clients.
Take a look at some of the freelancing sites listed in the article Introduction to Freelancing: Your Modern Career Choice.
Clients usually post work openings, and freelancers can apply for such opportunities. However, some websites work in the opposite direction: freelancers have a portfolio of their services, and clients can contact them if they are interested.
In any case, online job sites are the simplest approach to finding open positions. You can create a profile with your experience and skills, and once you've completed a job, you'll receive feedback. This is a fantastic approach for newcomers to get their first job.
Cold Emails
They are the most efficient method of obtaining high-paying freelancing gigs.
Step 1:
First and foremost, you must conduct research and identify potential high paying clients. Let's pretend you're an SEO specialist. Checking blogs or websites to see if there are any that could use some enhancement is a smart place to start.
Step 2:
Next, you pick out the ones that either don't have the cash to hire someone or don't care about ranking high on Google, such as if they prefer traffic from different sources.
Step 3:
Write an email that they won't be able to ignore now that you have a list of people you can contact. Use a different one for each potential high paying client! Make it as unique as you can. You can use AI tools for like ChatGPT for content creation and writing personalized emails.
For instance, you should demonstrate to the company that you are invested in their content and realize its value. Mention that you're a freelance SEO consultant. It is in your best interests for the site to grow in popularity. That is why you wish to assist.
Also, avoid writing offers like "If you buy today, you will revamp their complete website for only $3,299!" Nobody would buy that.
Offering some trial work is a better strategy. The client can see how qualified you are and decide whether or not he wants to work with you. If not, tell them you'd be pleased to simply take advantage of the opportunity to network and interact with industry insiders.
Include a link to your portfolio site, where clients can examine your talents, expertise, and possibly client evaluations.
Your email may only receive a few responses. However, the ones in which you are interested can lead to some wonderful collaborations.
Visit Refrens' Blog for more information on how to create an effective and perfect cold email.
Groups On Facebook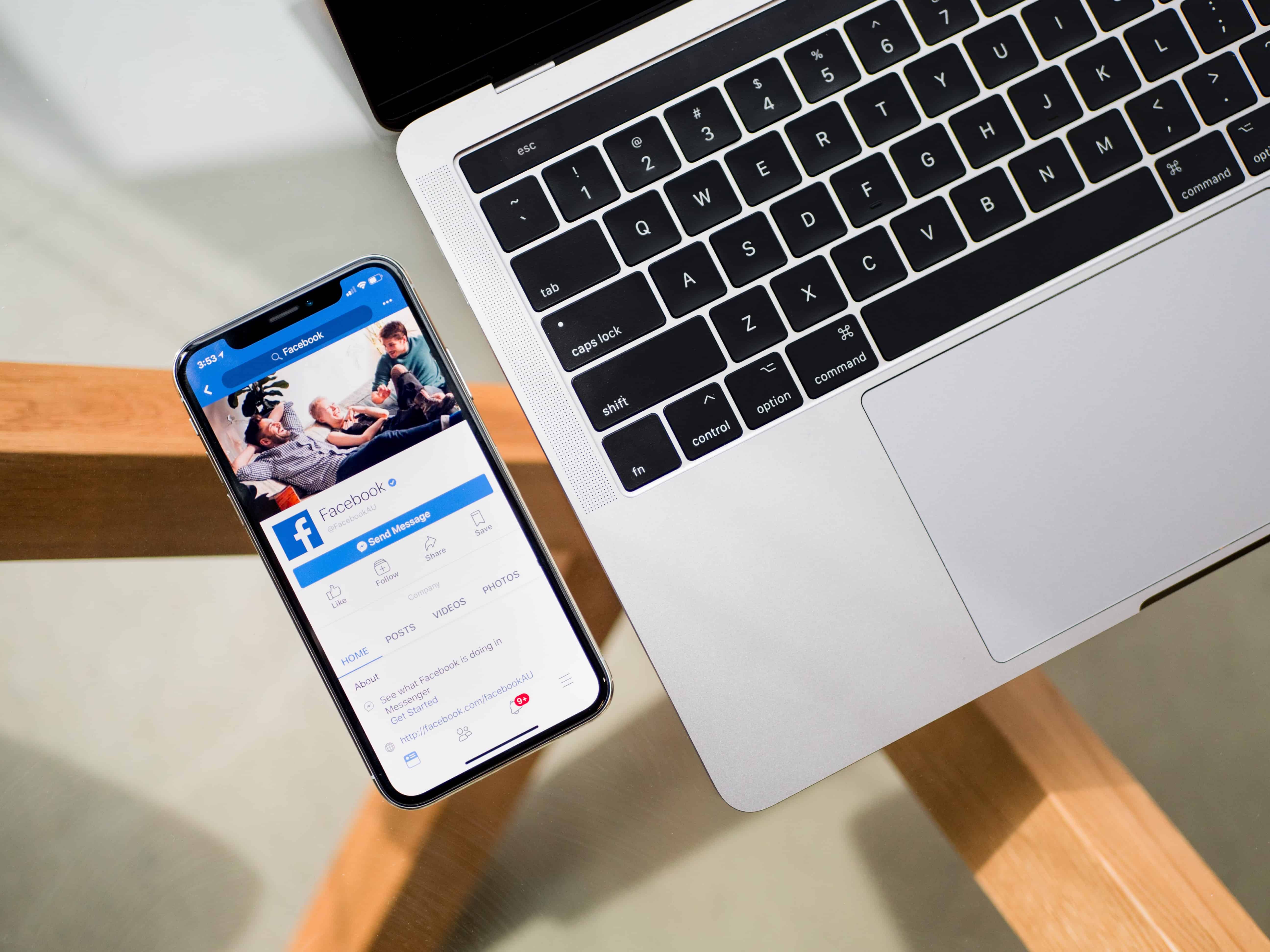 Facebook groups have a lot of influence, so don't underestimate them!
In almost any group, you can discover high-paying freelancing tasks.
You may either browse groups on a regular basis and apply as soon as an intriguing task appears, or you can put yourself out there and advertise what you have to offer as well as the fact that you are searching for new clients.
Remember to read the group guidelines first to see if job postings are permitted.
Make sure you don't carelessly go about this. Yes, it's Facebook, and many of the members in those groups are real people. Nonetheless, professionally convey communications.
Some of them are:
Twitter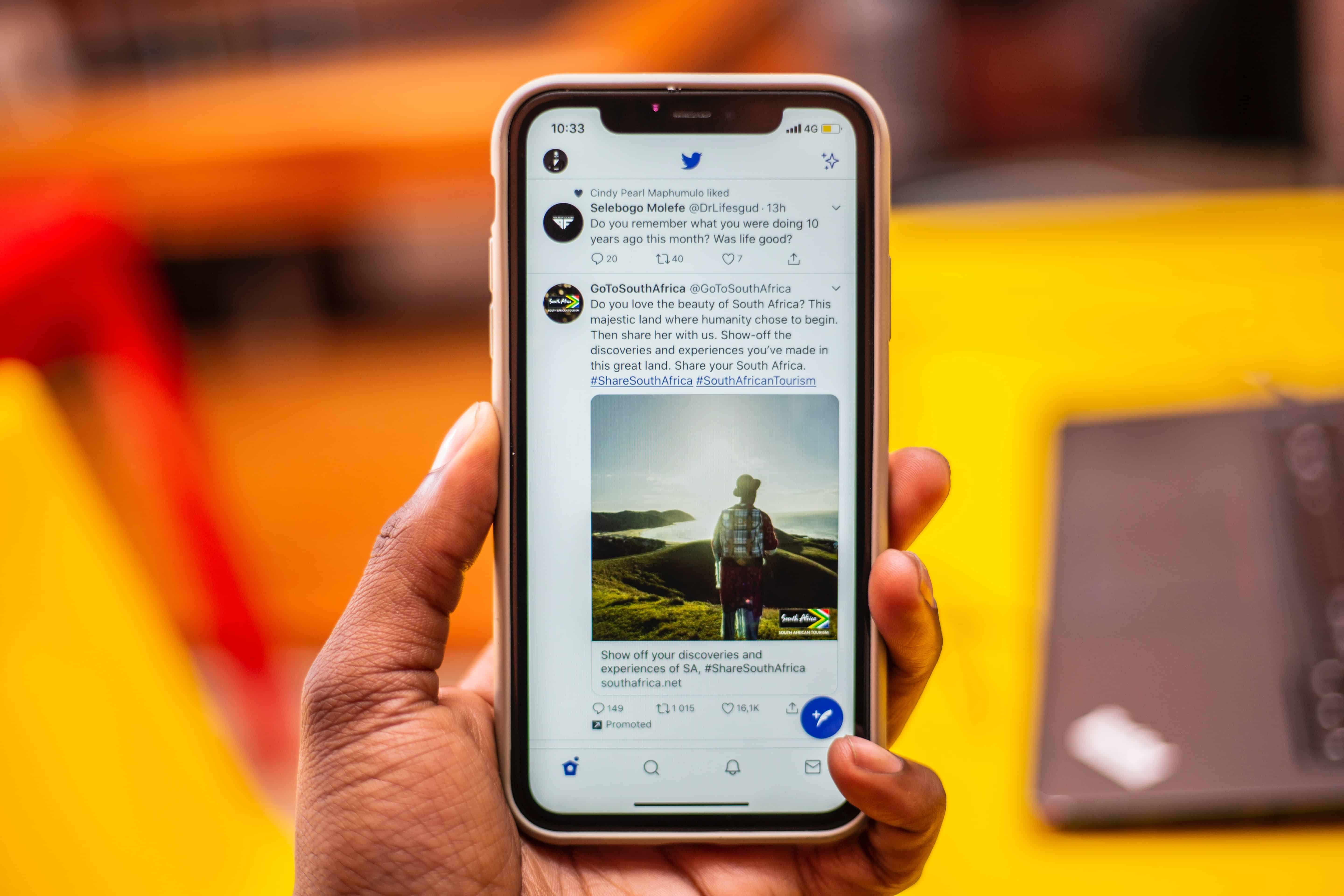 When it comes to job searches, Twitter can be really beneficial. Use hashtags like #hiring #Freelance #business #startup and many more.
This can also work the other way around, depending on how many followers you have. People on the Twitter stream offer their services and look for work on a daily basis.
Send out short, to-the-point tweets that indicate you're looking for work. Make use of strong hashtags and encourage your fans to retweet your message.
Participate In Online Communities Such As Quora, Reddit, & Others
These platforms aren't your standard job search engine. To make Quora, Reddit, and other comparable websites work for you, you'll need to put in some effort.
Go ahead and respond to the questions. Share your knowledge. Contribute to the success of other users. People in your community will check out your profile if they enjoy what you have to say. Only after you've "made your mark" on these platforms, casually mention that you're also available for freelance work.
Ask About Referrals
Referrals are an excellent approach to gain high paying customers. They are so vital that you should actively seek referrals rather than wait for a former client to do so.
So go ahead and send a message to them. Explain that you currently have available capabilities and would appreciate a referral or introduction to someone who could be interested in your service.
Keep it brief and straightforward. If your previous client was pleased with your job, he or she will almost certainly refer you to a friend or colleague.
Follow-Up With Potential high paying Clients
They exist in every freelancer's life. We had the previous contact with potential high paying clients, but no contract was ever signed. Either there wasn't enough money in the budget to compensate you, or you couldn't agree on the scope, or the timing wasn't ideal.
Follow up with these individuals to determine whether they are still interested in collaborating. You never know what might happen. It's possible that the reason it didn't work out with you a few months ago is no longer an issue, and you can now work together.
Connect With Others Online
Look through your contacts to see if anyone has any freelance opportunities for you. LinkedIn is arguably the best location to do so, as it's a terrific place to develop business connections and remain in touch with industry insiders.
However, you can use Facebook, search through your email connections, or think about previous coworkers or classmates.
Send them an email. Explain what you're doing right now and ask if they need assistance with anything. Even if you only get a tiny project at first, you never know how this collaboration will progress.
Offline Network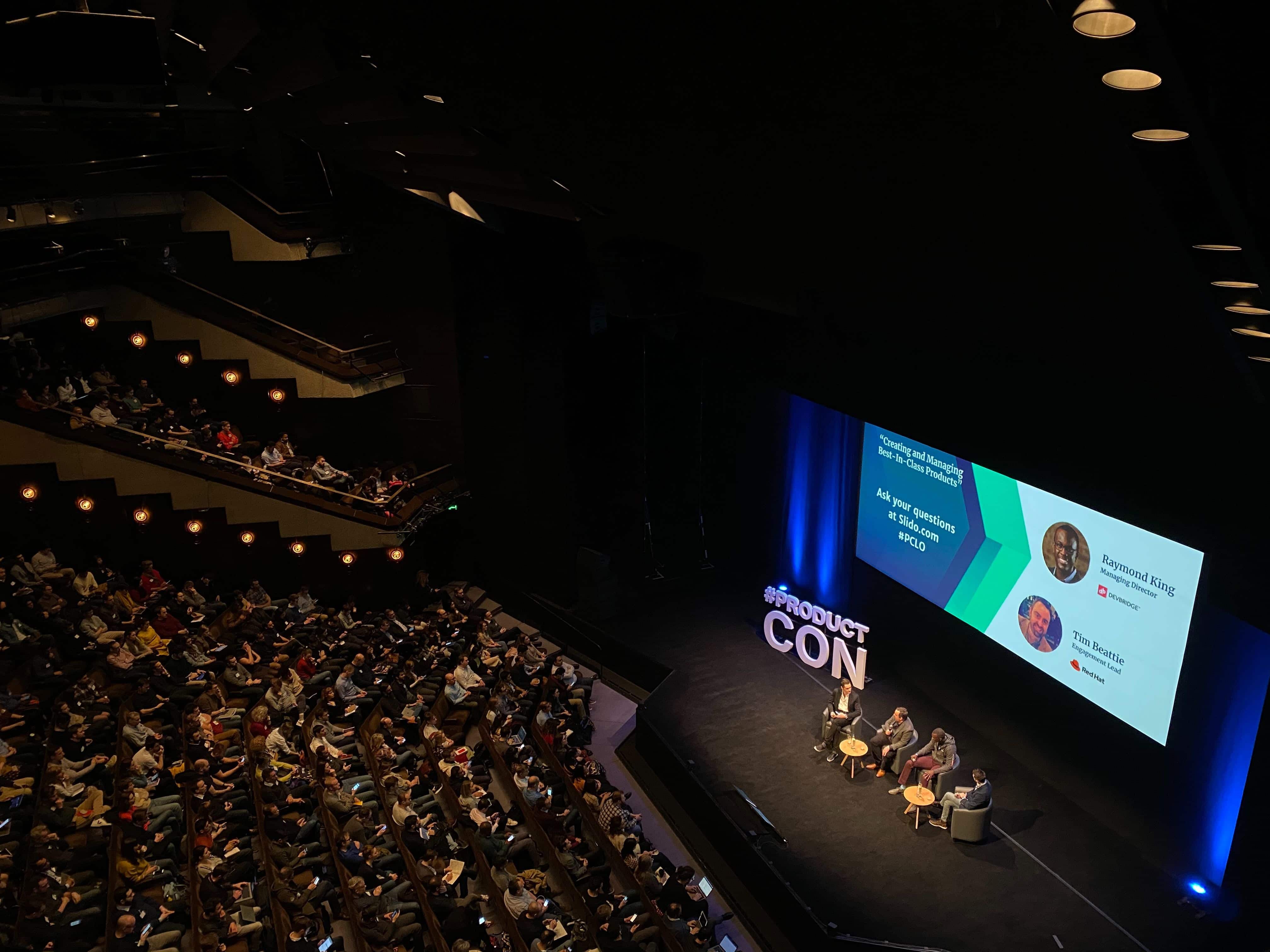 If you're looking for a job online, don't forget to seek it offline as well. CMO Conferences, workshops, and other industry-related events are ideal locations for this.
Maybe you'll be able to find clients right away. If not, there's a strong chance you'll be able to connect with someone who knows someone who could benefit from your assistance. You're probably aware of how that happens.
Meetup groups are a terrific way to meet like-minded people offline. Simply look up local groups and activities and go to a few to see who you can meet.
Coworking Spaces Is A Great Place To Start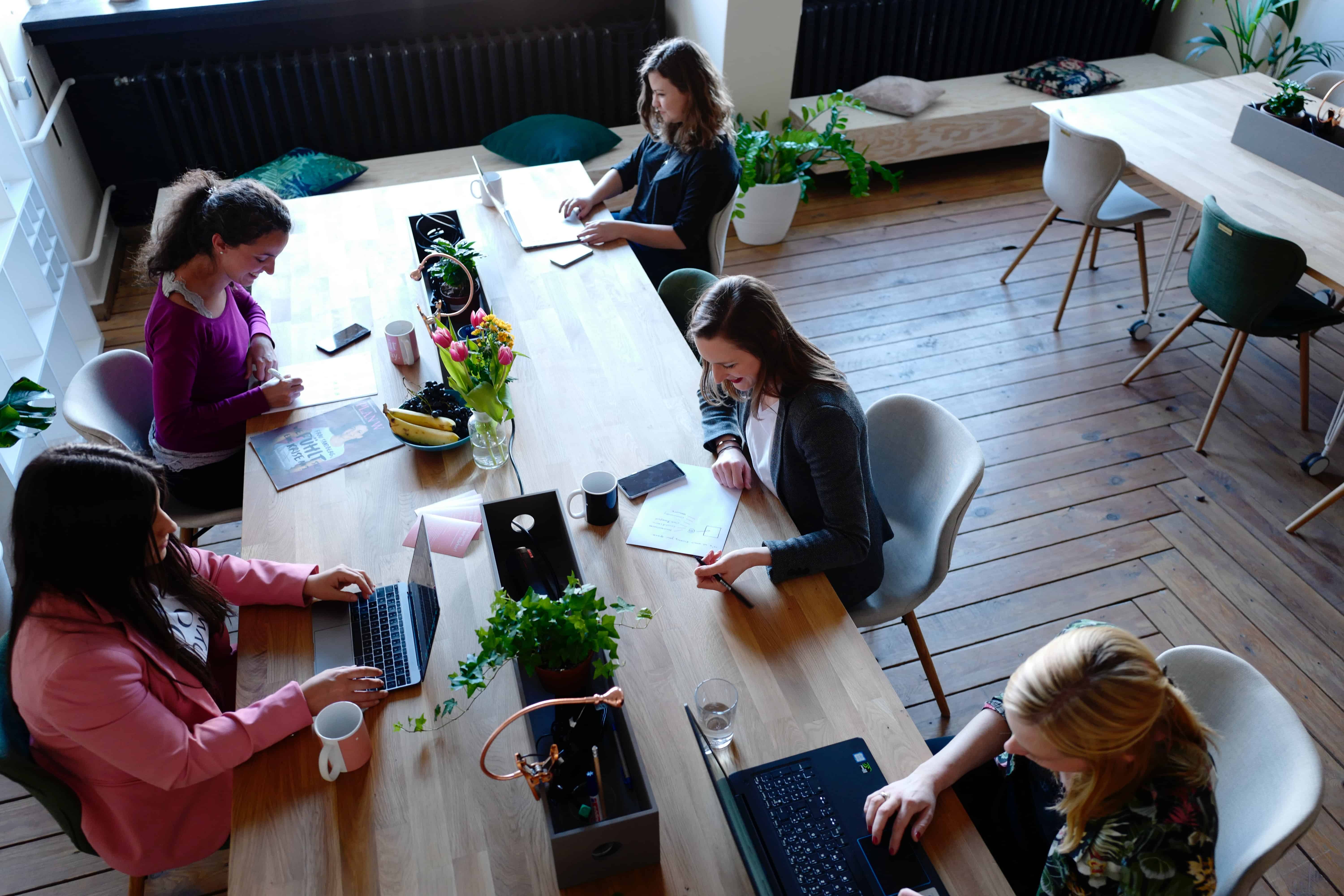 Coworking is another type of offline networking. In most coworking spaces, you'll find a large number of other freelancers and business owners. You'll have lots of opportunities to interact, build synergies, and collaborate as a result.
Fortunately, shared workspaces of this type can now be found almost anywhere. You should be able to find a few places near you if you Google your town and "coworking."
Organize Advertising Campaigns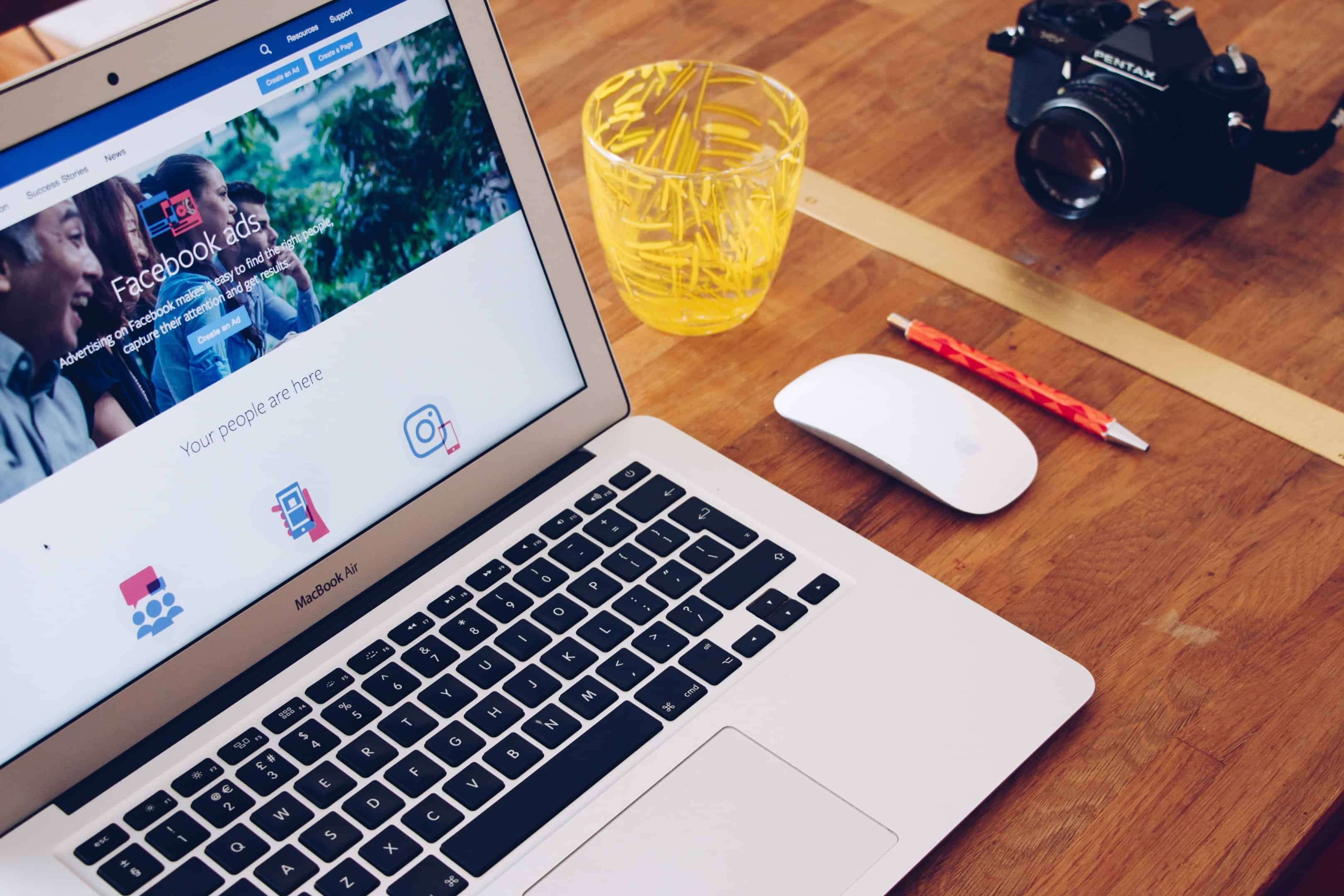 Want to increase your exposure and reach out to a large number of potential high paying clients at once? Create and run ad campaigns!
Facebook ads and Google AdWords are certainly the most popular. You can get your service in front of a large audience even if you have a modest budget.
If you want to get the most out of your ads, you need either hire someone who has experience with them or learn more about them yourself.
Take a quick course on Google Ads, Instagram Facebook Ads on IIDE to learn how to correctly run advertising.
Publish Guest Posts
Writing and publishing guest posts on multiple prominent websites or blogs is another excellent technique to get your freelance services in front of a large number of people.
If you're a social media specialist, for example, you could write an in-depth piece about social media trends, the new Instagram algorithm, or something similar. This will demonstrate your expertise, allowing others to realize that you truly understand what you're talking about.
You might also explain what you're doing and how you help others in passing so that folks know you're accessible for freelancing work.
You can normally link back to your website or social media accounts from guest postings. Depending on the size of the venue where you publish this content, a large number of individuals may read it and return it to you.
You can submit guest blogs on Refrens; all you have to do is contact them via email, explain your specialty, and begin blogging.
Begin A Blog
You might even establish your own blog in addition to guest writing. Perhaps you already have a portfolio site and can include it in that? Make your Refrens profile if you don't already have one.
You can gain visibility by creating a blog with valuable niche-specific subjects. This is a fantastic opportunity to demonstrate your knowledge and abilities.
A blog can help you establish authority and attract a large number of visitors to your website. They could wish to collaborate with you if they appreciate what you write.
Collaborate With Rivals
While you may have available capacity, some of your competitors are fully booked. They receive queries that they are unable to respond to due to a lack of time. Rather than dismissing these potential customers, they may recommend your service and link you with them.
Do your homework and look for a well-known competition. Make contact with them, introduce yourself, and demonstrate your expertise and experience. If they recommend you to potential high paying clients, see if you can work out a contract. This would, after all, be a win-win situation.
Hoping that this list provided you with some inspiration and ideas for finding high paying clients for your freelance business.
Conclusion
The strategies mentioned above will help you convert high paying clients as a freelancer. Your journey of earning 10x has started now. Not only will you be able to generate more money from your freelance business with these recommendations, but you'll also be able to work with people that respect your time and value your knowledge.
You'll be able to work smarter, rather than harder, by promoting your business to high paying clients, giving you even more freedom as a freelancer.
Finding a dependable payment provider for a freelancer can be tricky once you start getting high paying clients. Use Refrens as it's the best international payment gateway for accepting both international and national payments in India. It's a full-service portal for freelancers.
What other methods apart from those discussed have you found to be effective in attracting new high paying clients?
Leave a comment below with your tips!