A freelance writer is also a commercial creator, and marketing is not something that comes to the best of artists. As you juggle between projects or deal with the anxiety of 'no stable projects', it becomes a headache as it's more difficult to think of 'marketing'.
But 'marketing' need not be a painful or distracting 'task'.
You need to think of it as a 'regular ritual' as per your availability and comfort zone that you need to do, just like brushing teeth daily, weekend outings, or celebrating birthdays annually are some common rituals.
Defining a clear-cut 'process' of marketing as a freelance writer will help you create a ritual that you can stick to. Your regular efforts will eventually compound to ensure you have a steady flow of clients in your pipeline and even increase your prices when you reach a stage where you might have to refuse work due to bandwidth/pricing issues.
Let's understand how to do this.
Define yourself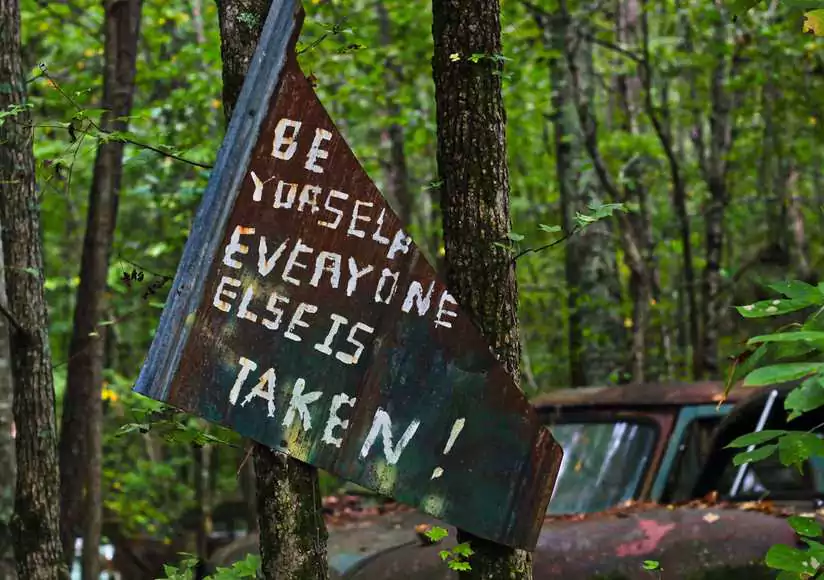 You must understand your working style, hustling capacity, and expertise to make better decisions for the further steps mentioned. Grab a piece of paper and gain clarity about yourself as a freelance writer by answering these 10 hard, but important questions:
What's the niche you will be focusing on as a freelance writer?
What's your bare minimum living costs per month for a comfortable life?
How do you want to grow as a freelance writer in terms of income and status?
What's the desired working environment you need to write peacefully?
How many hours are you willing to dedicate to your freelance writing career?
Do you have hobbies? How serious are you in pursuing them?
Are you a generalist like Leonardo Da Vinci or a specialist like a Research Scientist?
What do you want to be known for as a writer?
Identify your speaking and writing tone that is natural to you
Is talking to people and networking natural to you?
Having a clear-cut answer to these questions will help you understand what kind of personal branding strategies you need to adopt. This, in turn, will ensure you are always being yourself and not overdoing things beyond your critical comfort zone unnecessarily.
Once you have put your persona, we will identify and define the second most important person in your professional life, after you, – i.e your client.
Define Your Ideal Client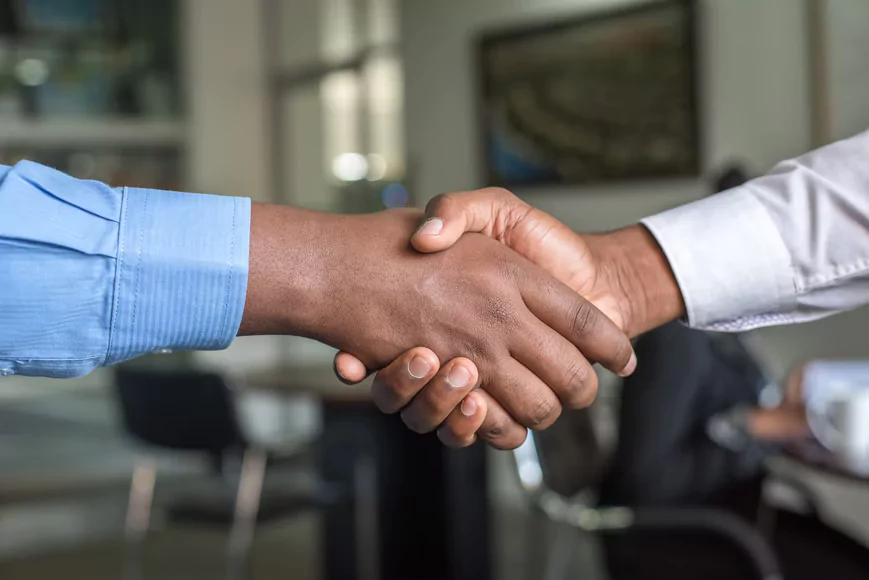 Spreading yourself too thin and catering to anyone and everyone is what attracts clients who do not pay on time or take advantage of your lack of negotiation skills. This also affects your mental health as a freelance writer since you work on projects with people with whom you do not align.
Check out how to collect money from clients who won't pay.
Defining the kind of clients whom you want to work with will motivate you to reach the professional level of freelancers that they want to partner with.
Define your target client by identifying the following characteristics:
Industry: should have a demand for your niche and expertise
Problem Statement: Define the specific areas where you can help businesses as per your expertise area
Job Description: Define the kind of work you are comfortable taking up
Geography: Marketing strategy varies if you're targeting Native English speakers v/s non-native English speaking clients
Business Stage: Based on your minimum base price, you need to identify what type of companies can afford you 
Culture: A company might not take you seriously since you aren't a part of their payroll. Knowing culture helps adjust and negotiate smartly
Marketing Budget: Define this so that you can negotiate your pricing better
Client Activity: Understand where your client posts openings for jobs, and active social media accounts so that you can build your strong presence there
Growth Prospects: If you are an expert in this niche, then knowing how your client is growing as a business in the industry is important to understand how long the client will stay with you
By defining the client persona, you can align your marketing efforts to build a presence and sharpen your skills to become a painkiller for businesses.
Design your freelance writer's portfolio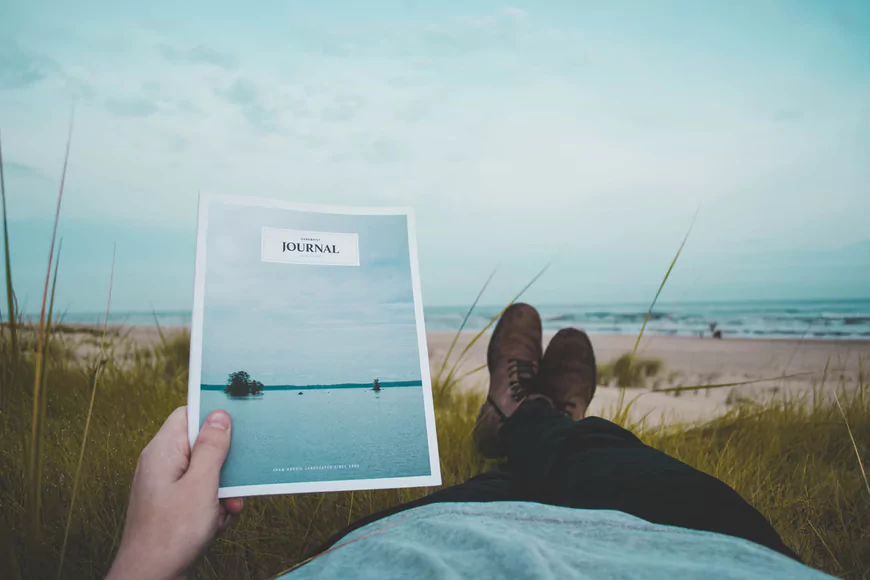 At Merrative, we have seen exceptionally talented writers getting rejected by clients since they did not have any portfolio available to showcase their previous work. While we understand that many freelance writers have to sign NDAs due to which showcasing past work becomes an issue, but you MUST put efforts to present sample work in the domain expertise suggested.
This is why defining your niche and focusing on specific target clients is important – you can create sample work across content formats that will ensure you convert when you pitch to clients.
One can simply create a portfolio via:
A custom website
Revue-Twitter
Wix
Medium
Google Sites
Substack
Do join our publishing talent community by submitting your portfolio to work on interesting projects that help creators and companies build their own publications to become media-first brands!
Everyone loves freebies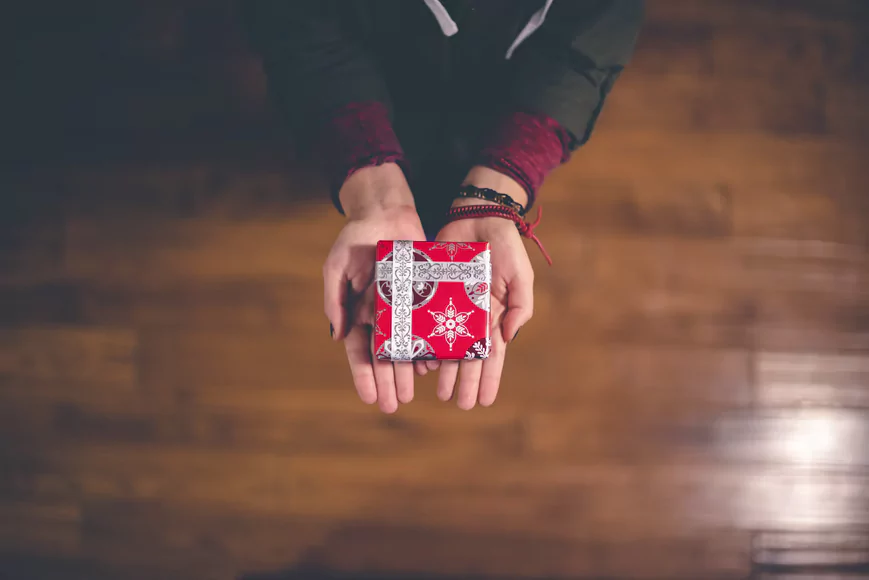 As a freelance writer, you must be knowing the consequences of being 'salesy'. It annoys the client and creates a very bad impression.
Having a freebie that helps your clients gauge your talent and allows them to interact with you will help close the deals faster. This also ensures clients who indeed fall into your target audience are the ones contacting you. Some examples of freebies could be:
Have a consultation call (we do this at Merrative!)
Create a lead magnet like ebooks, playbooks, guides, etc to capture emails
Write a free blog or newsletter
Have special offers for your target audience
Conduct free events like educational webinars
Capturing emails and ensuring they do not unsubscribe with the free value you provide will eventually condition them to purchase your services. Ensure you do not end up wasting too much time while delivering your freebie.
Design a retainer structure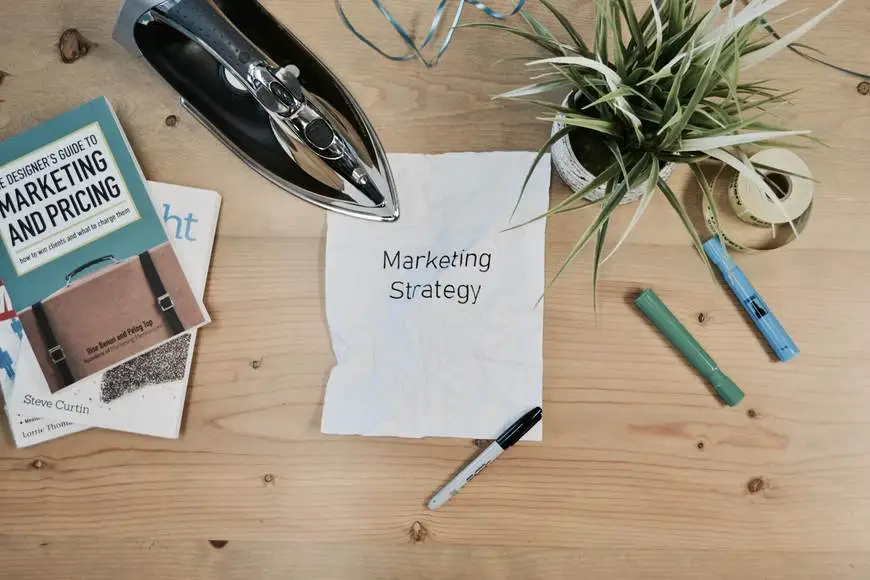 One of the biggest struggles we see our freelance writers face is how their income comes in silos, which makes freelancing as a career option quite unstable. But this need not be the case if you understand how to design a retainer structure for your freelance offerings.
A retainer is a contract that you sign between you and the client wherein you deliver your services at pre-decided frequencies at regular durations. 2-5 monthly retainer contracts would be enough for you to pursue freelancing full-time!
Here are some tips to design a retainer package:
Out of all the freelance writing offerings, identify the ones that are repeatable tasks
Create a subscription offering for that offering
Offer an overall exclusive discount on that offer to make it more appealing in terms of cost
Ensure you have an agreement in place that you can get signed before you start the work
This activity is a part of 'productising' your freelance writing services. You can join our community at Merrative to understand more about how to productise your services and gain stability in your freelance career.
Design a referral and partnership structure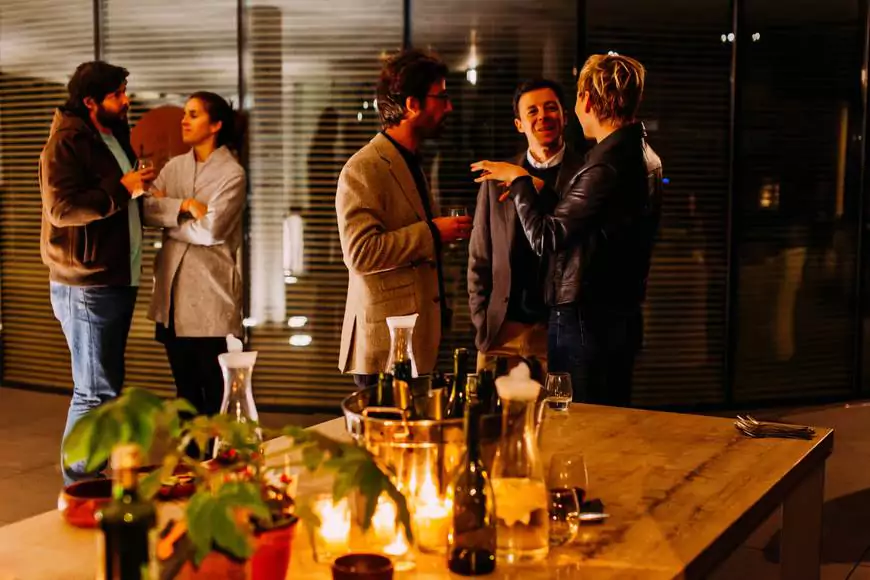 It's always great to partner with other freelancers, organizations, and communities that would provide you with leads on a barter or transaction basis. There are many incubators, agencies, marketplaces, and brands whose audience you could leverage to get more visibility and clients.
A referral scheme is a sure-shot way to incentivize word of mouth with your present clients. If they are happy with your services, they will surely use your referral schemes to help you earn more while also taking some share of the same.
This strengthens your relations and creates close-knit client leads for you. Here are some tips from us to navigate building partnerships:
Prepare a revenue share model or one-time fee model with your present clients to trigger referrals among their customers
Partner with communities across writing, content, startups, marketing, product, etc
Join relevant marketplaces like Refrens, Upwork, Freelancer, Fiverr, etc that can help you generate a good pipeline and portfolio
Joining co-working spaces and other avenues of networking via events helps you create new relations for potential growth
Be active on social media like Linkedin or Twitter and collaborate with other freelancers with a good following for events or writeups
Collaborations are always great for solopreneurs like you. If not monetarily, ensure you partner to grow your audience as it helps in the long run.
Have a side project in writing – write books, newsletters, courses, etc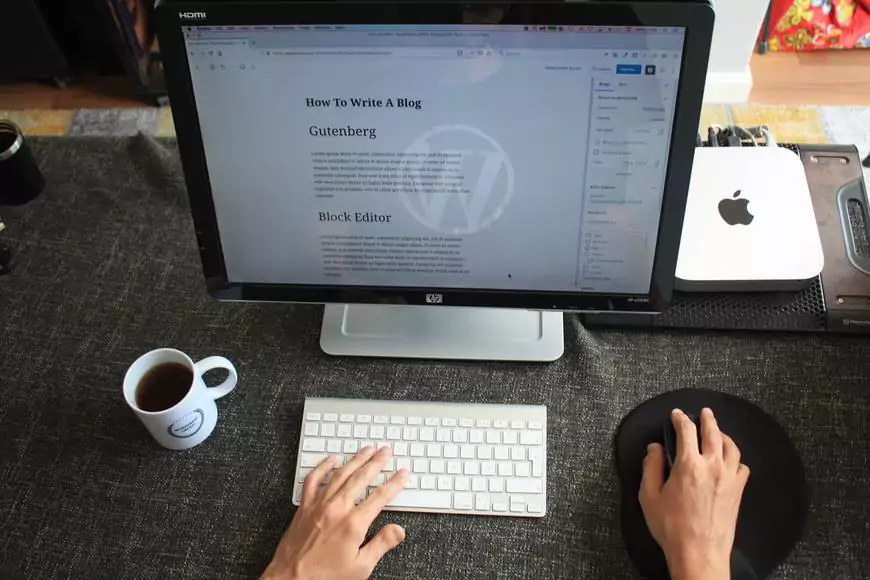 Remember the question we asked you about your hobby at Step-1? It was for the very same purpose – create content around your hobby in the form of blogs, books, newsletters, or courses that would also act as your potential portfolio.
While ideally, it would be great to blog on topics you genuinely enjoy writing about, it's also completely fine to have a separate professional and hobby writing career. Side-Projects not only help you generate an additional source of income but also help you create a personal brand and expand your reach beyond the echo chamber of your professional freelance writing career.
To ensure your side-projects do not distract you from your main goals, here are some tips:
Choose side projects that help you advance your professional career if your hobby isn't worth monetizing or has enough audience
Provide dedicated hours per week to your side project and stick with it.
Use no-code tools to build your side projects and delegate repetitive tasks to save time
Focus on solving 'micro-problems' for your target audience and build books, courses, or blogs around the same
Try researching more about 'side-projects' as a marketing method to gain more insights on how you could leverage this for your freelance writing career.
Execute a backlink strategy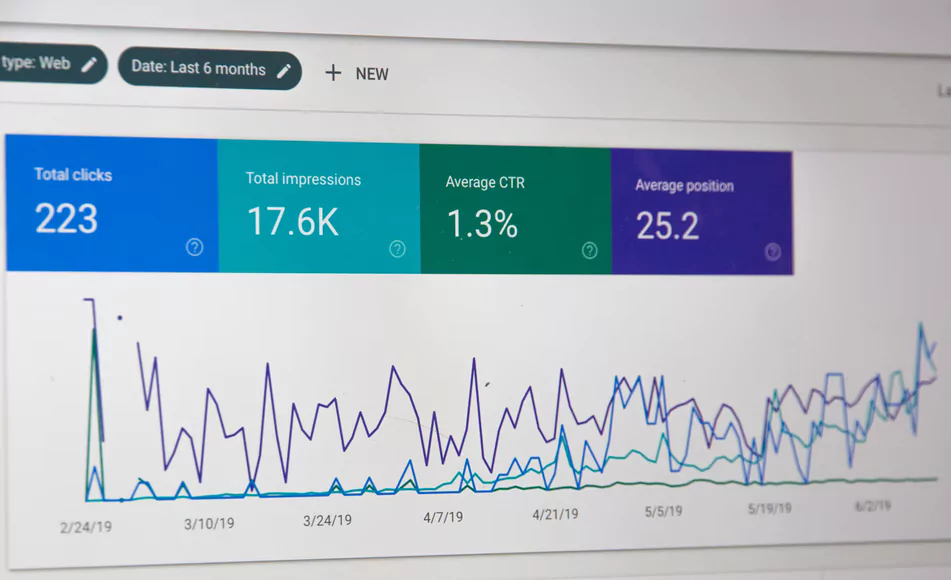 As a freelance writer, you must be aware of the importance of having backlinks to rank on Google. Since you have a portfolio with writing samples, it's also important to rank them to gain inbound leads.
Try to get featured in other publications wherein you are sharing your expertise in the form of guest posts in return for backlinks to your portfolio website. Some ideas to get backlinks as writers include:
Use Medium publications for guest posting
Writing opinion articles for newspapers and magazines
Writing articles for free for websites with high domain authority
Get yourself listed in freelance writing directories
Try to get speaker opportunities to share your knowledge
Create high-quality reports and analysis that is worthy of backlinking
Don't slack off or hesitate to write for free in return for backlinks, especially when you're a newbie freelance writer. SEO is a long-term game, and it's just one backlink from a website you need to gain the benefits.
Design a content repurposing strategy for social media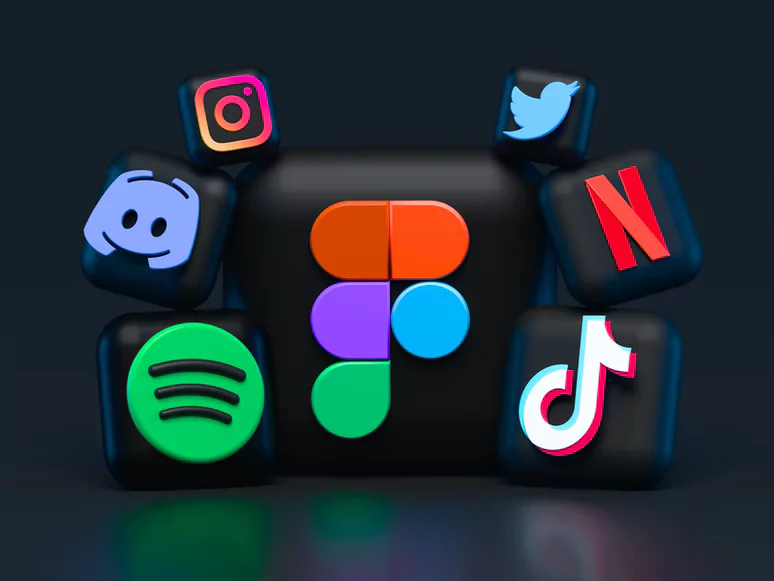 While all this additional content creation for building your brand can seem overwhelming, but it's possible to create content once and repurpose the same across your social channels. Hiring interns or outsourcing can save your time further if you're too caught up with freelance writing work.
One doesn't need to create new content for social media platforms. But be careful to not simply dump or copy-paste the same content. You should stick with the formats of each social media and use the best practices of posting on them to get maximum benefit.
As freelance writers, the best platforms to repurpose content would be Twitter and LinkedIn. These are great platforms to network and be closer to the startup and corporate community.
Also, do not miss the Call-To-Action at the end of every post to drive traffic to your portfolio!
Start or join relevant communities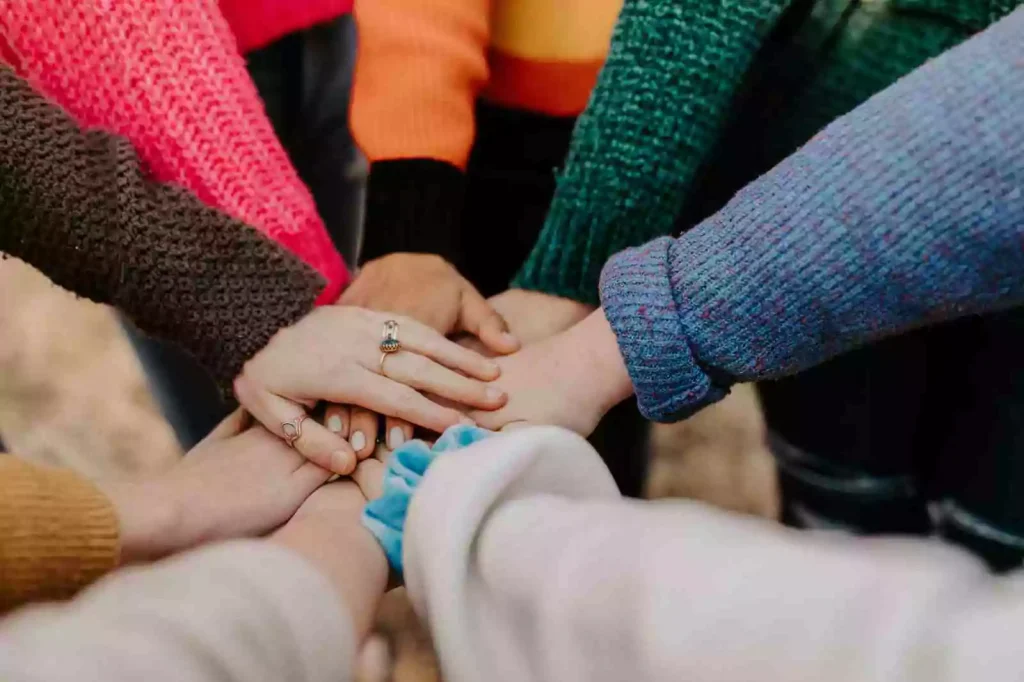 While we spoke about joining communities and partnering with them, why not create one of your own to ensure your leads directly come to you for help without any cuts in your income?
Many freelance writers have taken efforts to build communities for other freelance writers or niches they write about. This helps them not only understand their clients better to generate lead pipelines, but also build a brand as the community grows. You can execute this step effortlessly only if you do the first step – of defining yourself and your target client well.
Do understand that building a community is hard and takes time to bear fruits. We at Merrative first built a community to discuss literature, and it took a lot of efforts and event marketing to grow our initial audience. Building a community and leaving it to slow death will result in nothing, but remaining consistent can help you generate exponential results.
Get started with marketing your freelance writing career
Yes, we just now showed you that attending uncomfortable networking events is not the only way to market yourself as a freelance writer. Following the above 10 steps will ensure you create a marketing strategy for yourself that will be comfortable as per your availability, skills, and ambition.
At Merrative, we understand these hiccups of having a professional writing career and want to enable talented writers to get exciting projects to work on as per your pricing in the publishing and content marketing industry. We enable creators (authors, podcasters) and companies to build media-first brands via our managed publishing talent marketplace.
The best part? We don't charge anything from your hard-earned income. If you're a professional freelance writer with a well-defined niche, you are welcome to join us at Merrative.
This is a guest blog submitted by Merrative – a community to create, curate, and discuss digital literature.